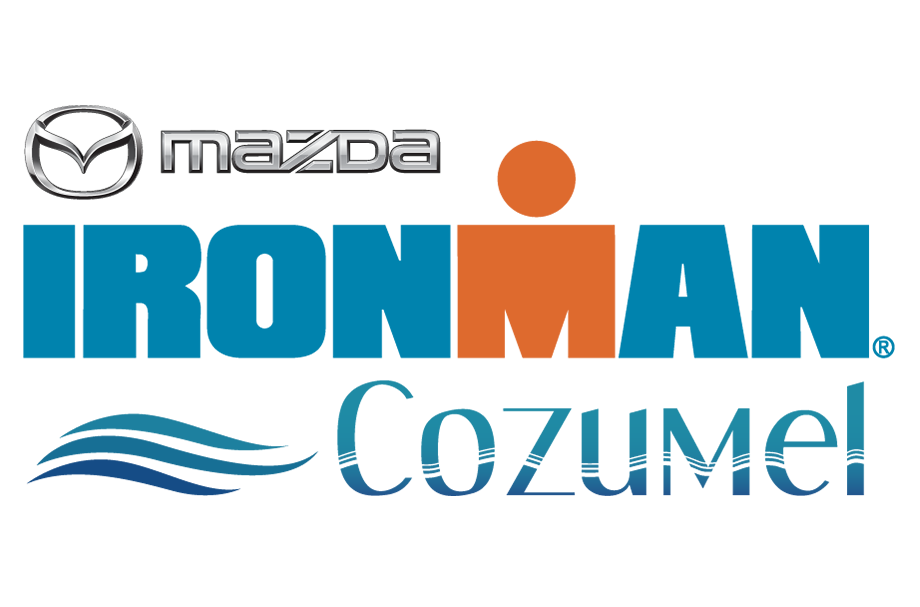 IRONMAN 2021
The dates for this event have already occurred, please check back again for new dates.
Cozumel, QR 77600

Isla Cozumel

November 21, 2021

Isla Cozumel

6:00 AM to 3:00 PM

For more info, please visit: https://www.ironman.com/im-cozumel
With a Mexican heart and a Caribbean soul, Cozumel is a paradise where tradition, flavor and joy come together. You will always find a friendly face and a warm welcome to make this IRONMAN competition an unforgettable one.
For more info, please visit: https://www.ironman.com/im-cozumel