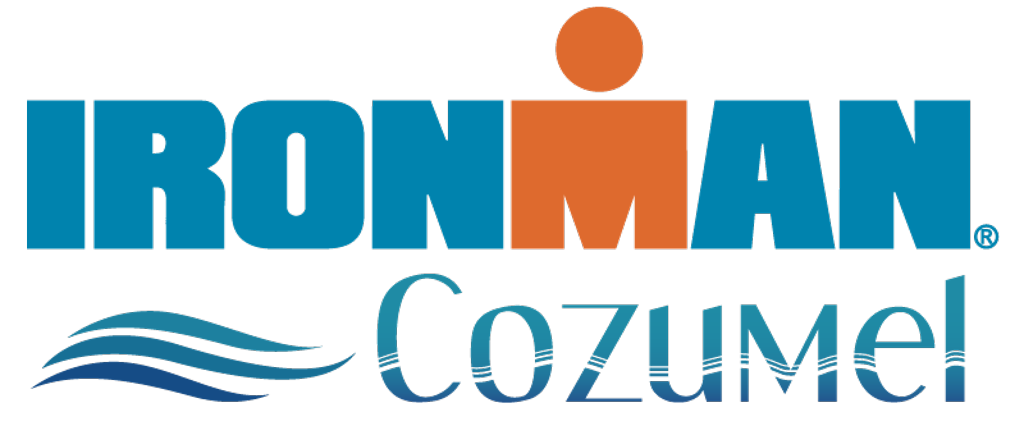 IRONMAN
The dates for this event have already occurred, please check back again for new dates.
Cozumel, QR 77600

Isla Cozumel

November 21, 2021

Isla Cozumel

6:00 AM to 3:00 PM

Para mas información visite el sitio web
La preciosa isla de Cozumel se vuelve anfitrión de miles de atletas en uno de los eventos deportivos más importantes alrededor del mundo. Consiste en un recorrido de 226 kilómetros en el que se ponen a prueba las destrezas de los competidores.
Para mas información, visite el sitio web: https://www.ironman.com/im-cozumel