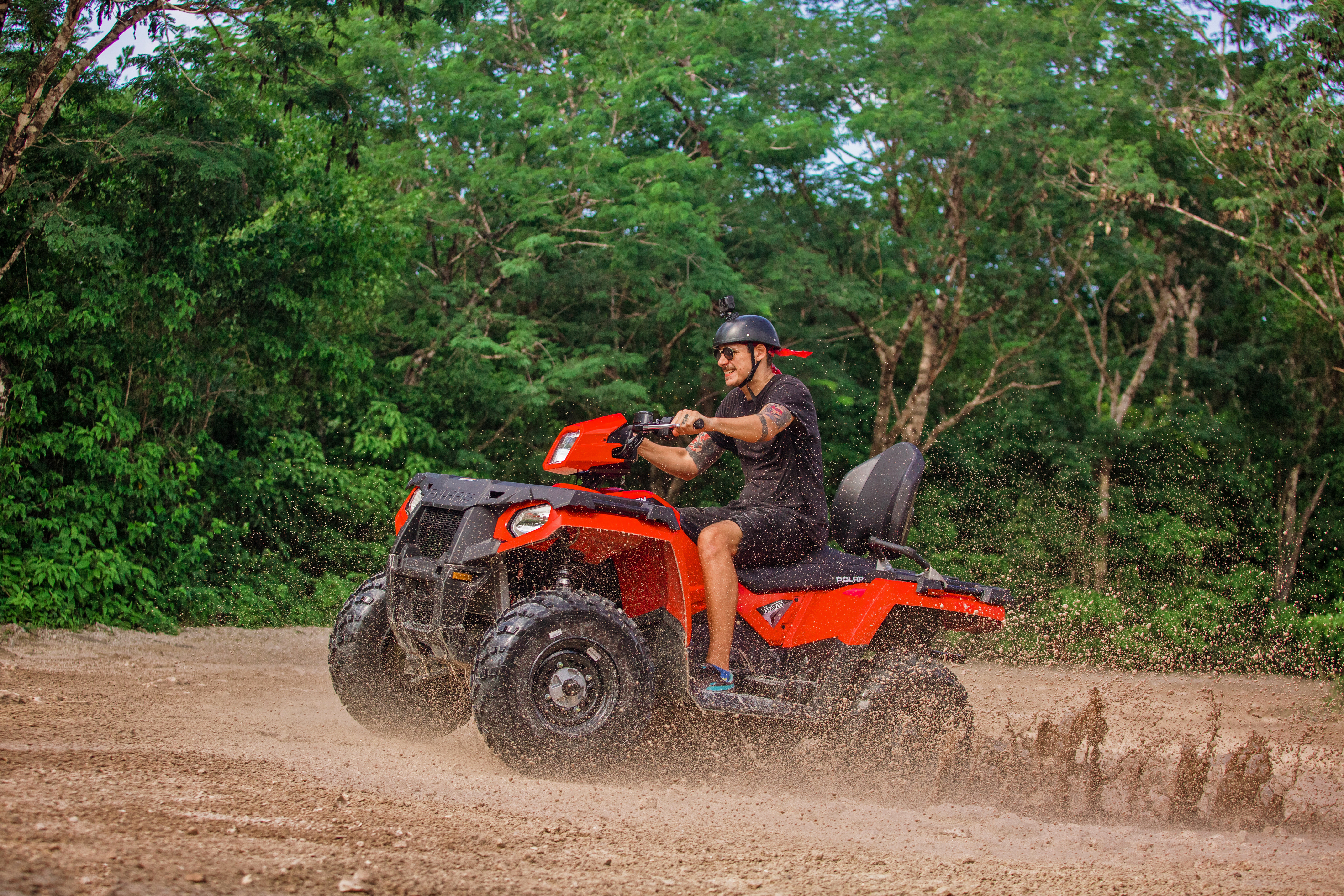 ATV Barracuda Beach Club
If you are looking for something truly out of the ordinary that offers both a high impact and high adrenaline experience, you won't want to miss this tour!  The thrill of racing through the jungle on an ATV combined with relaxing at a beach club can all be yours on this fun Cozumel adventure. Following a short safety briefing, you will be equipped with a helmet before taking off with your guide for a thrilling journey down narrow, winding jungle paths that have been carved through the lush tropical vegetation. Then relax with some free time at a beach club complete with pool and cash bar.
The content on this page was created by ATV Barracuda Beach Club.