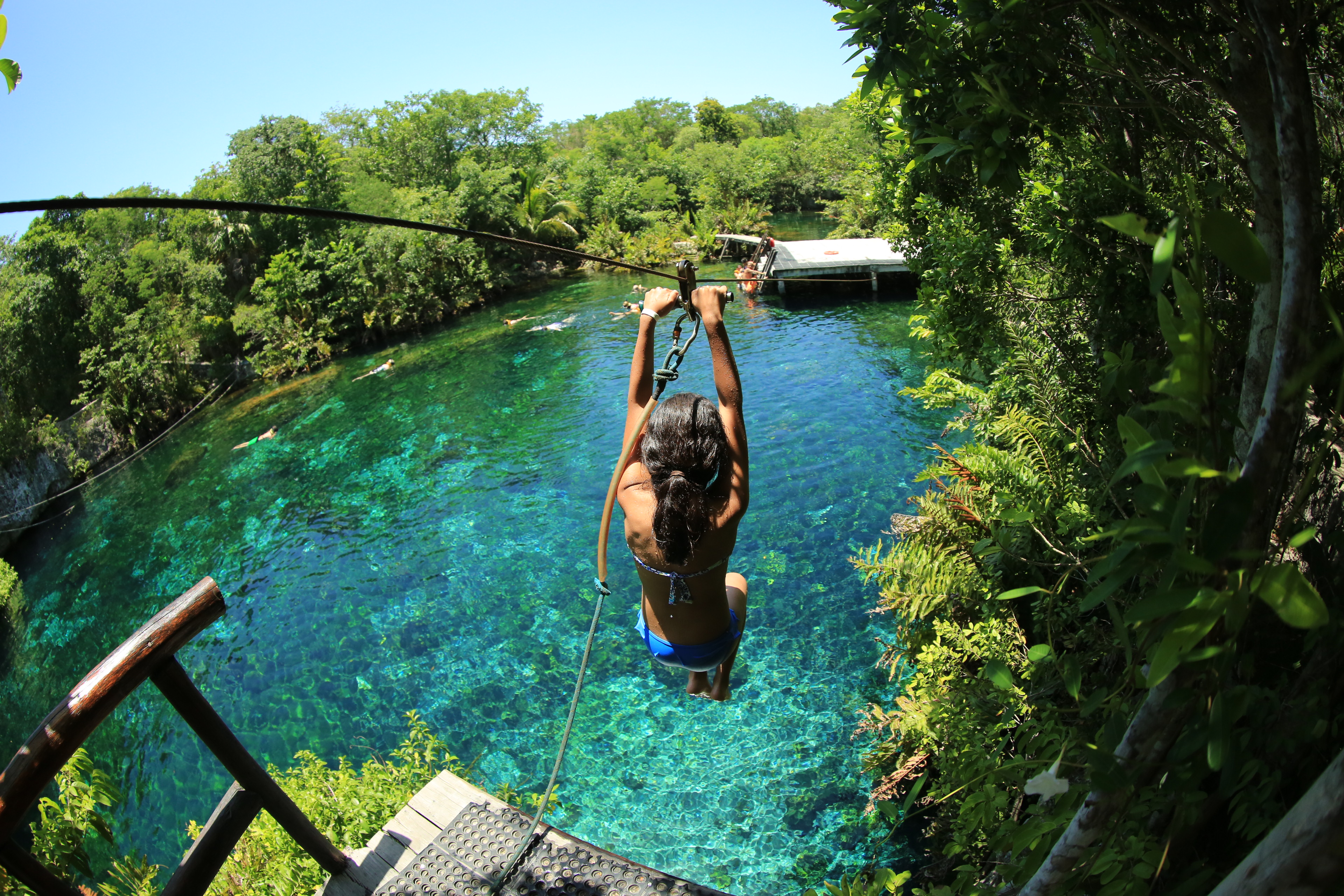 Aventuras Mayas
Carretera federal Playa del Carmen Tulum km 2.5 parcel 17 mza 337 lote 027 ejido sur, Playa del Carmen, QR 77712
(984) 803-2551
Aventuras Mayas is a company founded more than 15 years ago by Mexican entrepreneurs, whose mission is to promote the cultural and natural riches of Mexico through sustainable adventure tourism in order to achieve unforgettable experiences for travelers from around the world.
"Avoid the crowds" is our slogan, which we endorse through a precise operation that guarantees that at no point in your experience with Aventuras Mayas will you feel overwhelmed by the presence of large groups of people.
The content on this page was created by Aventuras Mayas.