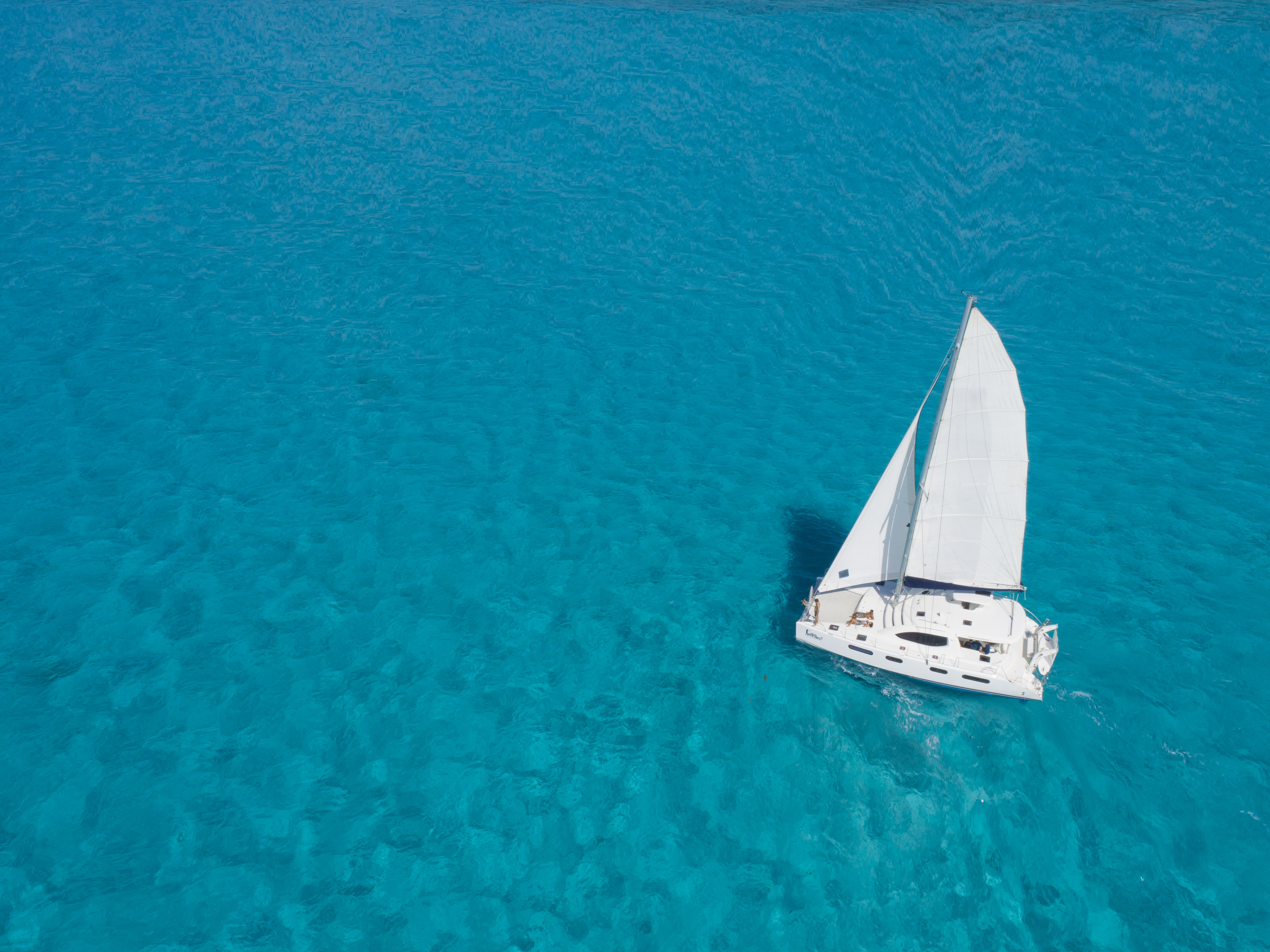 Cancun Adventures - Playa del Carmen
Av. Balamkanche, Mza. 30, Lote 4, Loc. 16 Al 21. 1er Piso. Col. Playacar Fase II, Playa del Carmen, QR 77710
+52 (322) 226-8413
USA/CAN: 1-888-526-2238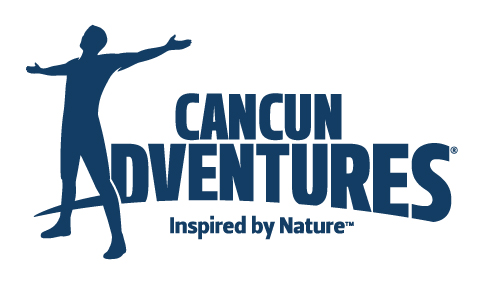 At Cancun Adventures we are dedicated to adventure! Our trips are safe learning experiences designed for people who want to have fun exploring and enjoying all that nature has to offer. We have been creating unparalleled adventures for 7 years and we are here to provide you with an outstanding and safe experience that will create lifelong memories.
Are you ready to discover the most awe-inspiring locations in Cancun and the Mayan Riviera? Whether you want heart-pumping thrill-rides, cultural immersion and the flavors of Mexico, or to dive into the ocean and explore? We have an adventure waiting for you!
The content on this page was created by Cancun Adventures - Playa del Carmen.