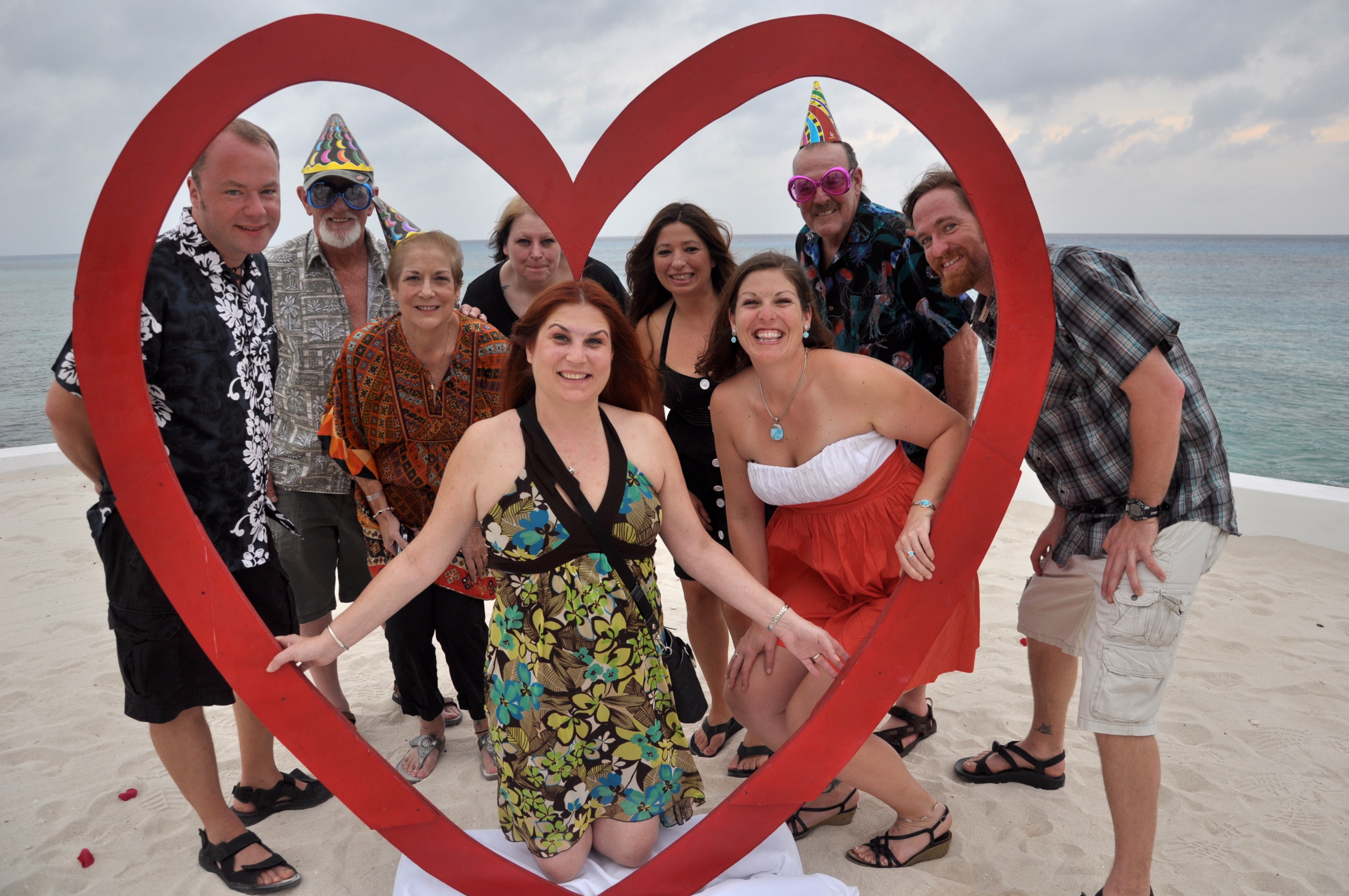 Caribbean Sweet Weddings SC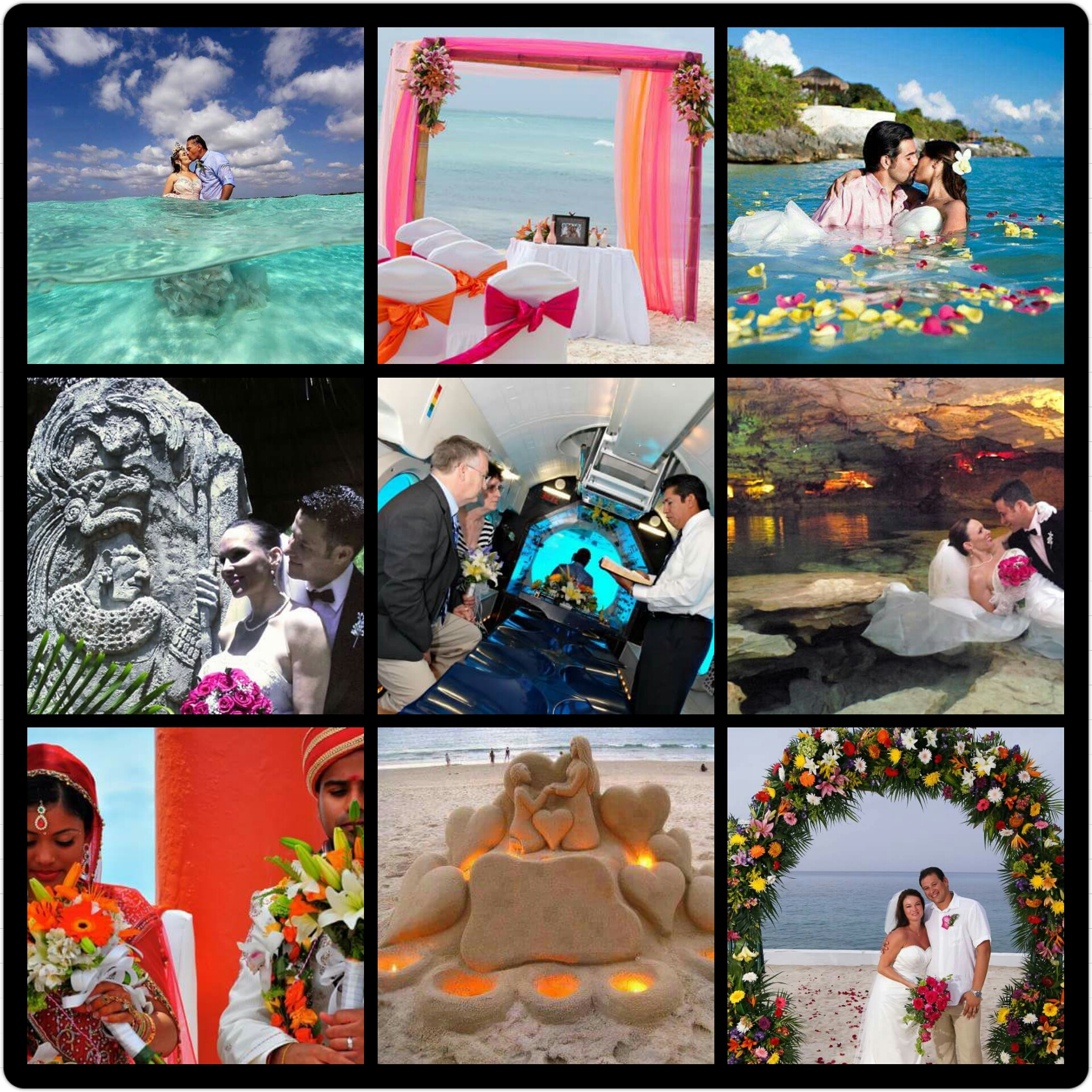 This is a first class company specializing in the Organization and Coordination of Events in the Mexican Caribbean, as well as in any other destination where you would like to have your EVENT. We are able to offer you an infinite range of possibilities such as: Anniversaries & Renewal of Vows, Baby Showers & Baptisms, Bachelor Parties, Birthdays & Theme Parties, Catholic Weddings, Civil Ceremonies, Corporate Events, Hindu Weddings, Jewish Weddings, LGBT Weddings, Marriage Proposals, Theme & Symbolic Weddings; as well as Luxury and Exotic Event Packages. With our experience, we will help you to plan every detail of your event, in a personalized and friendly way; taking care of the most minimal details; from the location, the decorations, the flower arrangements, the cake, the photographs, the reception and much more! In order to guarantee your complete satisfaction, so that everything turns out according to your wishes and your needs. Our organizers will help you make your dream event come true. Every memorable moment in life is unique and unrepeatable, that is why we guarantee to make your dreams come true, according to your requirements, budget and preferences. Allow us to create for you an authentic event in paradise, leaving behind all of your worries so that you can focus on what is really important, you and your guests.
The content on this page was created by Caribbean Sweet Weddings SC.