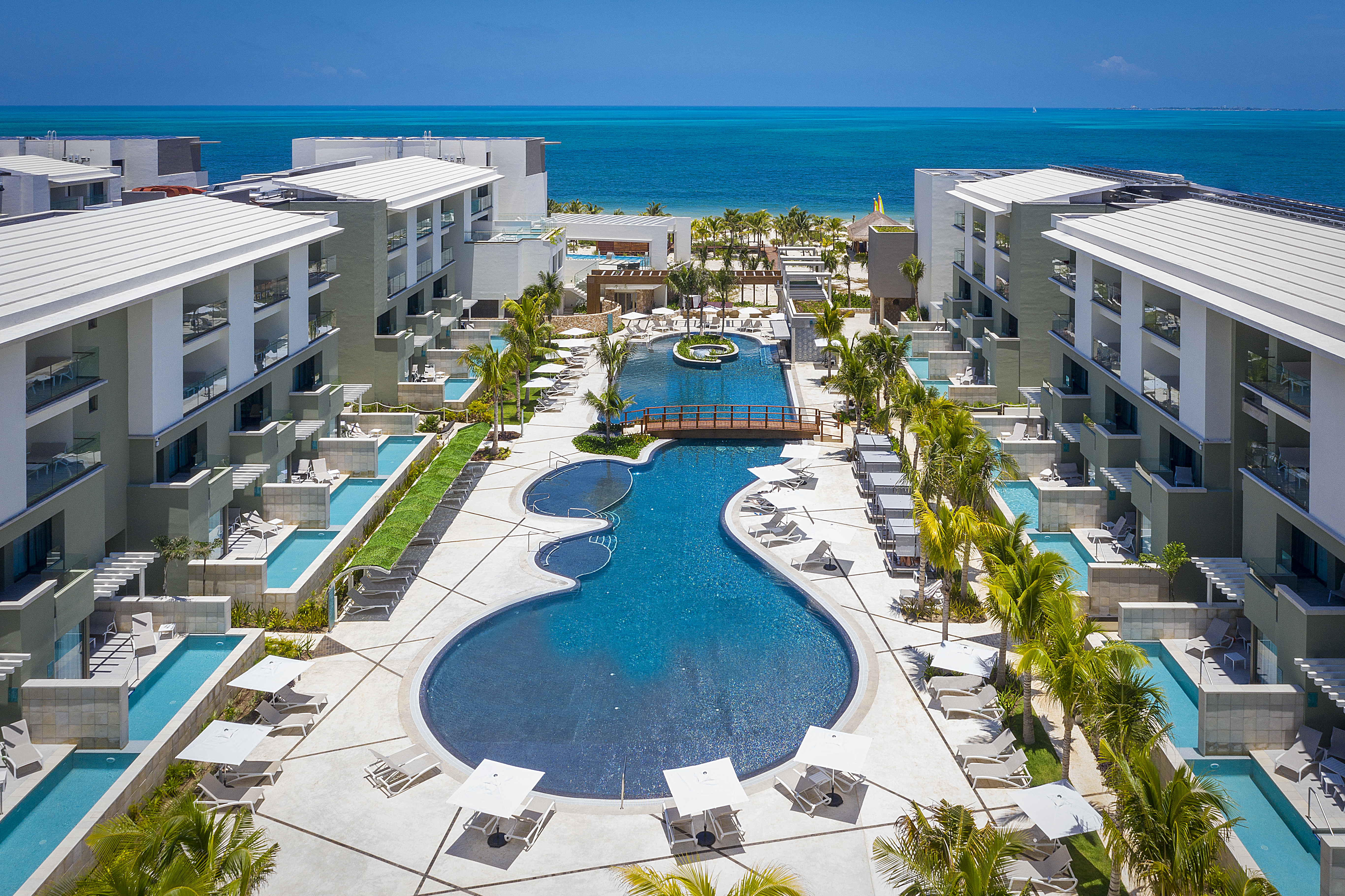 Catalonia Costa Mujeres All Suites & Spa
All inclusive

Rooms:

Deluxe, Junior Suites, Standard, Suites
Boulevard costa mujeres Lote 6 Mza 2 Sm 6, Costa Mujeres Municipio de Isla Mujeres, QR 77400
(998) 881-2300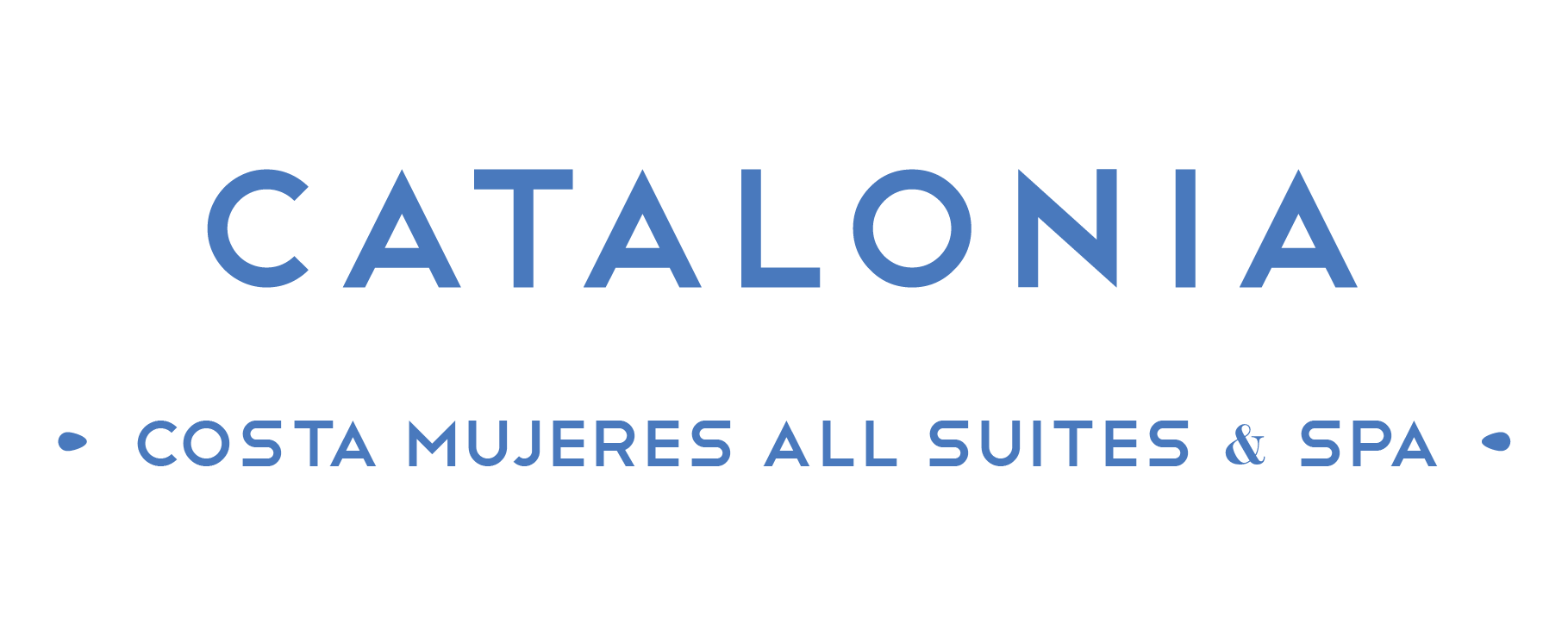 5-star family resort, full of life and situated at one of the most beautiful beaches of the Mexican Caribbean. Our QUINTA AVENIDA, inspired by the popular Quinta Avenida of Playa del Carmen, is the heart of our resort, harboring a great variety of innovative restaurants, bars and stores.  Two large pools in different areas of the hotel, one of them destinated to those who look for relaxation while the other offers a great variety of activities and fun for the whole family.  
Our comfortable suites, including several swim-up pools, the wide gastronomic offer, our Alegría Spa and a complete entertainment program make this resort the ideal place for a wonderful vacation either for couples, families or friends from all generations to re-connect in the Caribbean. 
Aire acondicionado
Alberca para adultos
Bar
Cafetería o Coffee Bar
Gimnasio
Habilitado para huéspedes con alguna discapacidad
Kids club
Ocean Front
Restaurantes de especialidad
Servicio a la habitación
Spa
Televisión
Wi-Fi
General
Clasificación de habitaciones

Deluxe, Junior Suites, Standard, Suites

Clasificación de Hotel

5 Estrellas

Distancia desde el aeropuerto

35Km

Habilitado para huéspedes con alguna discapacidad

Idiomas que ofrecen

Español, Inglés, Francés, Alemán

Plan de Alimentos

All inclusive
In Room
Plancha y tabla de planchar

Servicio a la habitación 24/7

WiFi gratuito - en la habitación
On Site
Cuenta con facilidades para Grupos y Convenciones

Número de restaurantes

10

Restaurantes de especialidad

Servicio de lavandería / tintorería

WiFi gratuito - en áreas públicas
The content on this page was created by Catalonia Costa Mujeres All Suites & Spa.