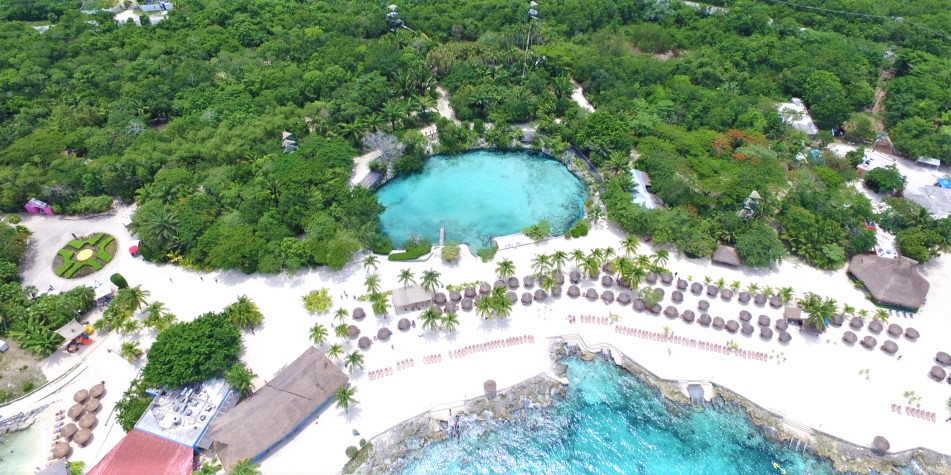 Chankanaab Adventure Beach Park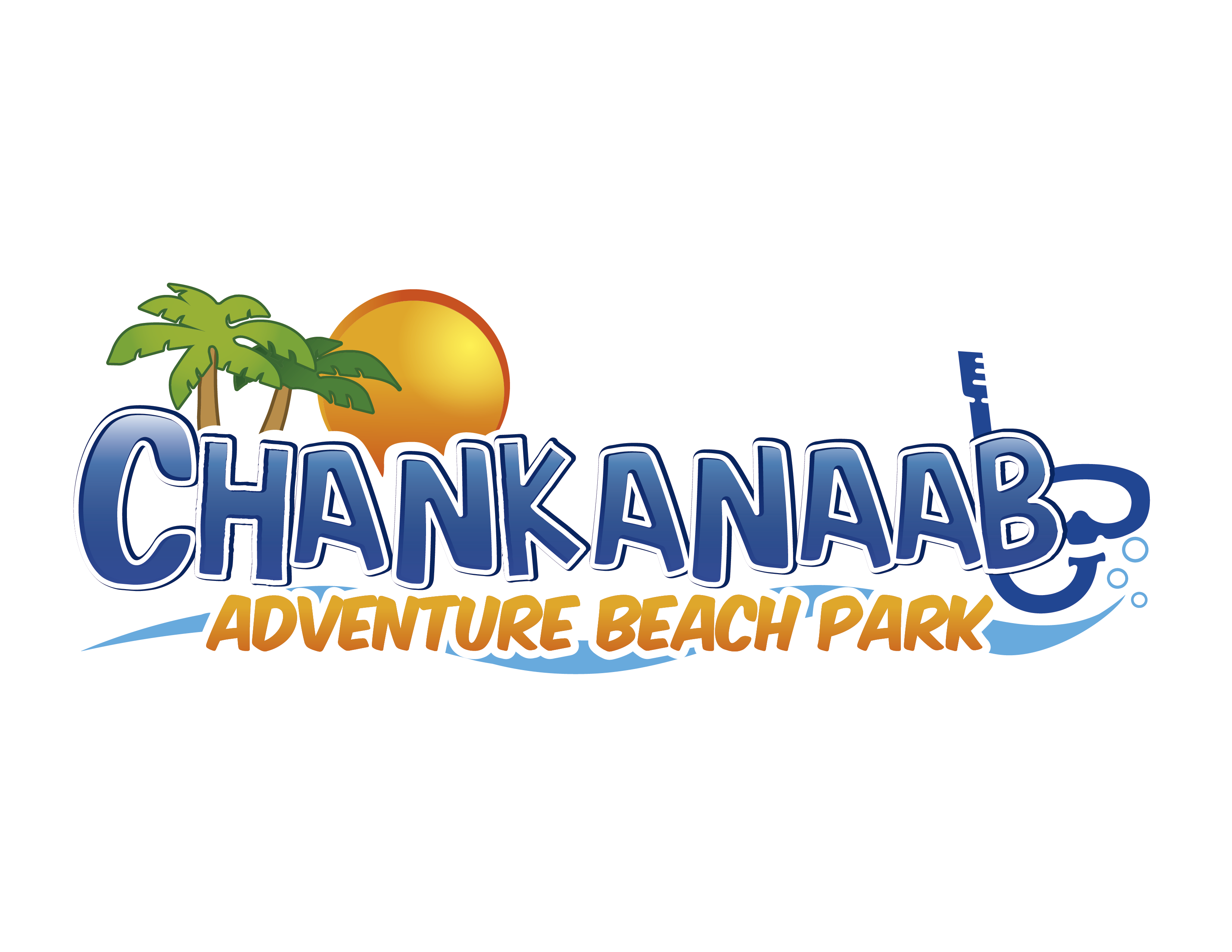 Chankanaab (Mayan name that means "small sea" ) is actually a coastal cenote (sink hole) of particular ecological importance. Unique in the world to be connected to the sea through underwater caverns allowing the development of diverse marine life with immense value.   
Chankanaab was the first tourist attraction in Cozumel! At Chankanaab you may choose to experience an adventure, like swimming with a dolphin, flying through the air ona  zip-line, snorkel, dive and and discover submerged statues of the Christ and the Virgen and much more!
General
Costo de Acceso

$23 USD Adulto $16 USD Niños ( 4 a 12años)

Facilidades para personas con alguna discapacidad?

Servicios

Baños, Regaderas, Sillas, Palapas, Hamacas, Estacionamiento, Salvavidas, Chalecos salvavidas, Playa, Caletita, Esculturas Sumergidas, Jardin Tropical, Cocodrilario, Espectaculo de lobos marinos, Casita Maya, Tour Eco Arqueologico de replicas prehispanicas, Historia del Agave *Costos Adicionales: Snuba, Sea Trek, Temazcal, Delfinario, Tirolesa, Restaurantes, Snack Bar, Fotografias, Lockers, Renta de Equipo de Snorkel, Tequileria, Fish Spa, Tiendas de Buceo.

¿Cuenta con servicio de alimentos y bebidas?

Recommendations

Bring your own towel. Sunscreen/block is not permited in the ocean due to White Coral Sindrome that affects the reefs. Use hat, sunglasses and water tshirt instead. Help us protect our reefs.

Recomendaciones

Trear propia toalla. Protector Solar no es permitido en el mar debido al Sindrome de Coral Blanco que afecta los arrecifes. Mejor usa camisa de agua, sombrero y lentes solares. Gracias por ayudarnos a proteger nuestros arrecifes.
The content on this page was created by Chankanaab Adventure Beach Park.