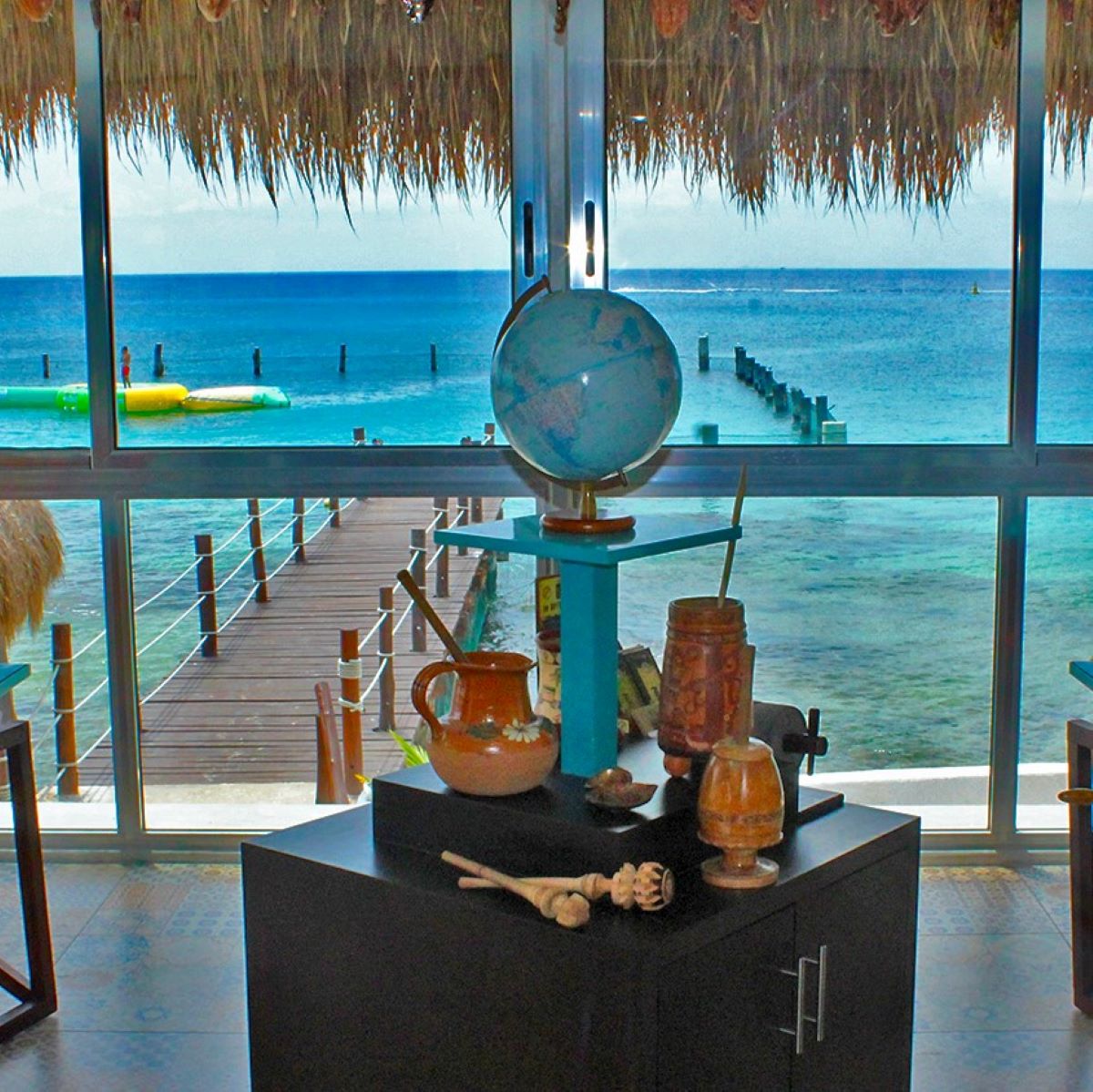 Chocolate Seaside Workshop and Wine Tasting
This interactive Chocolate Seaside Workshop & Wine Tasting tour takes place in a comfortable and lovely seaside terrace at Stingray Beach. First you will be welcomed with a chocolate Martini. Then you´ll learn all about how chocolate was first discovered and processed by the ancient Aztec and Mayan Civilizations.
Then you will receive some of the traditional ingredients and tools to make your own chocolate bar using techniques that, even after many centuries, are still used today by the Mayans.
After creating your own chocolate bar, ignite your palate as you discover the incredible pairing of different flavors of chocolate and red wine.
At the end of the tour, you will have time to shop from a large variety of local chocolate products.
The content on this page was created by Chocolate Seaside Workshop and Wine Tasting.