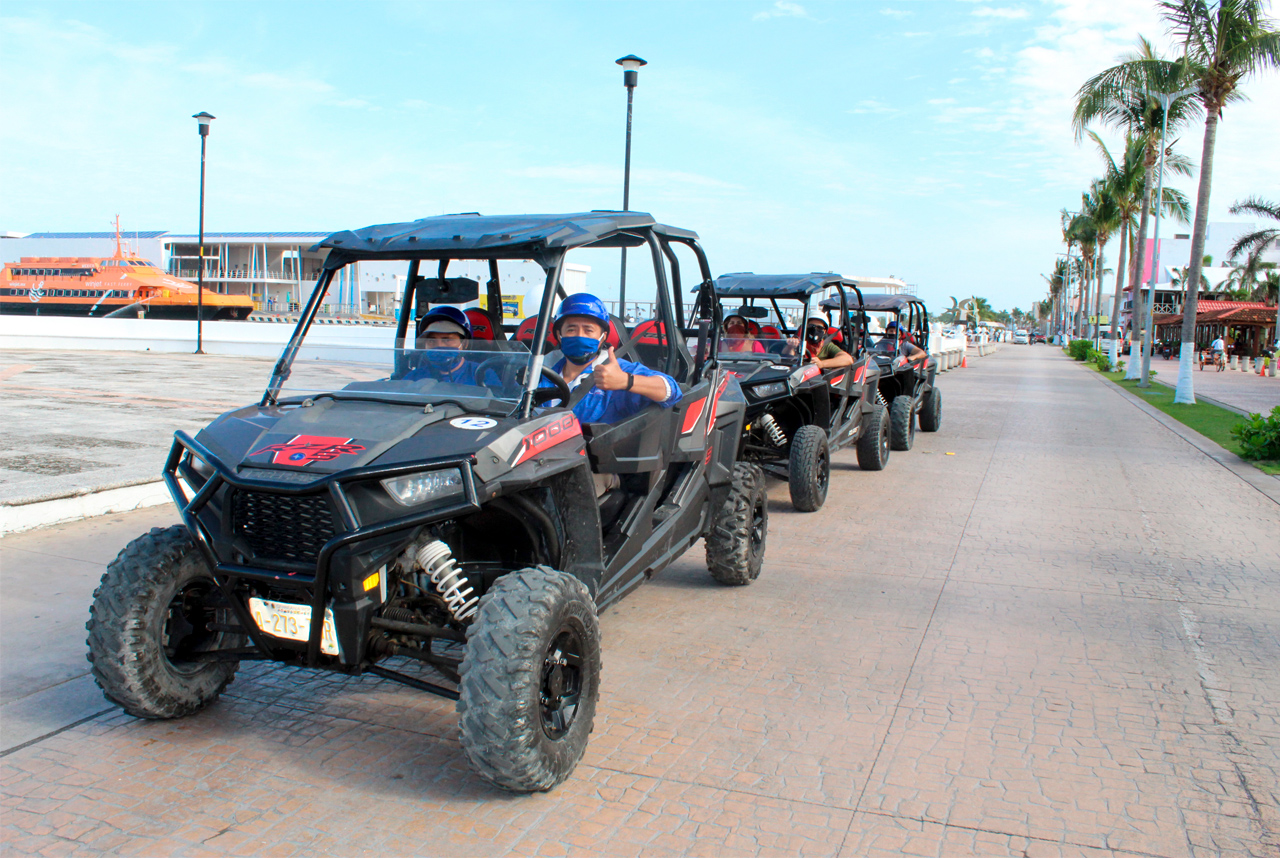 Cozumel Elite Tour by Buggy
Ever think how much fun it would be to drive or ride as a passenger in one of these incredible vehicles? Now is your chance !! Enjoy cruising the Island of Cozumel in an incredible all terrain vehicle for 4 passengers! Mix culture and adventure in a full day trip to the The Mayan Cacao Company, learn the immense wonder of the Melipona Stingless Bees at the Mayan Bee Sanctuary, and enjoy a delicious light lunch at the beautiful beach of Cozumel "El Pescador Beach Club" Relax on the beach, swim or just soak up the sun before heading back to your initial meeting point.
The content on this page was created by Cozumel Elite Tour by Buggy.