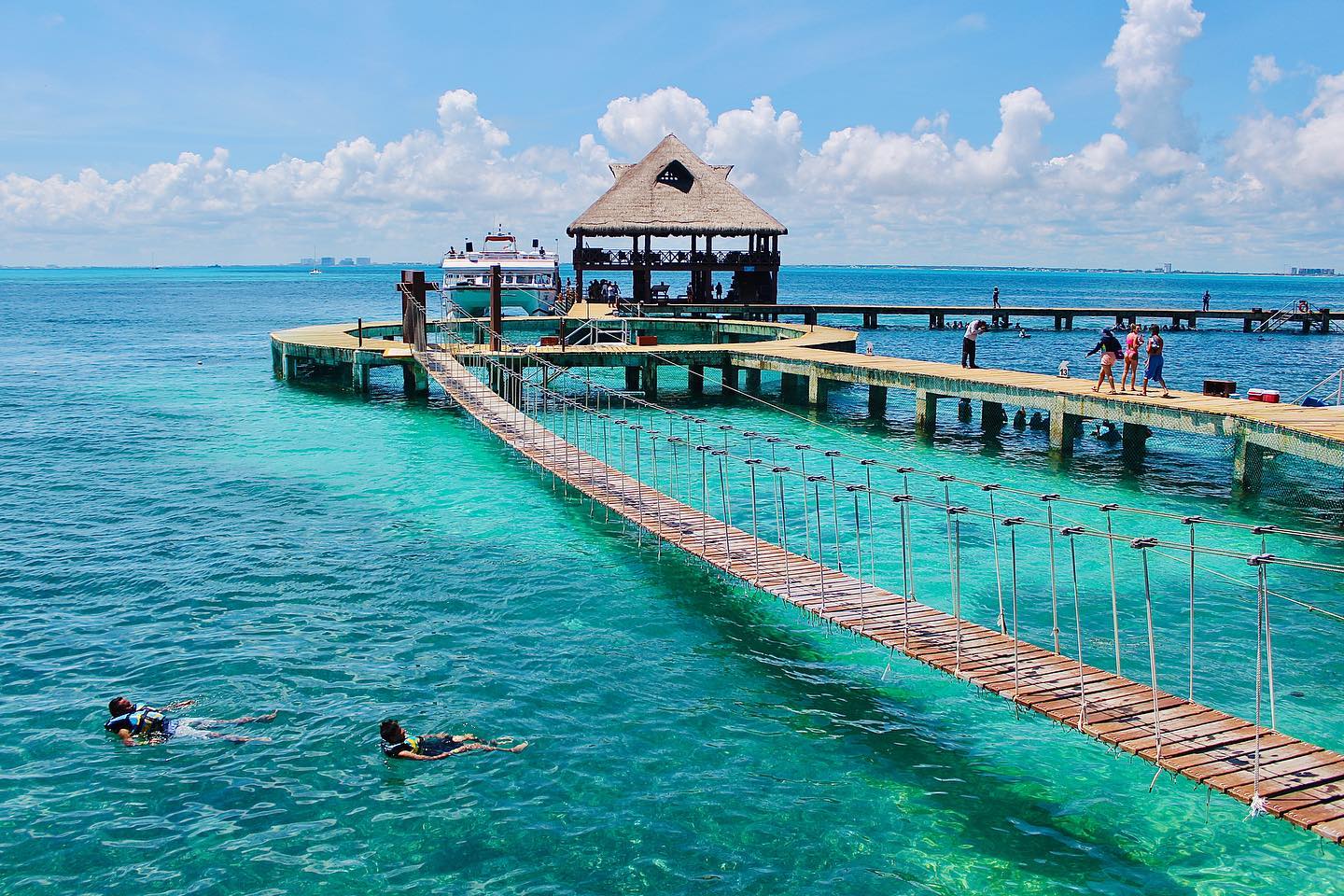 Dolphin Discovery Isla Mujeres
Laguna Mar Carretera Sac Bajo Lt 26, Isla Mujeres, QR 77400
(800) 727-5391
1-866-393-5158
Since 1994 Dolphin Discovery has contributed to the study and conservation of Marine Mammals, creating bonds of love and respect through the best experience of interactive programs in our unique habitats over the world.
Dolphin Discovery is located just thirteen kilometers away (twenty minutes in ferry) from Cancun in the Caribbean Sea.
The habitat is located at the south part of the island (wich is only seventeen kilometers long) surrounded by white-powdery sand, bright green palm trees and a turquoise crystalline water. It's the perfect place to make your swim with dolphins dream come true!
Come to swim with dolphins at Dolphin Discovery Isla Mujeres and live the experience of a lifetime!
General
Facilidades para personas con alguna discapacidad?

¿Cuenta con servicio de alimentos y bebidas?

¿Cuenta con transportación?
The content on this page was created by Dolphin Discovery Isla Mujeres.