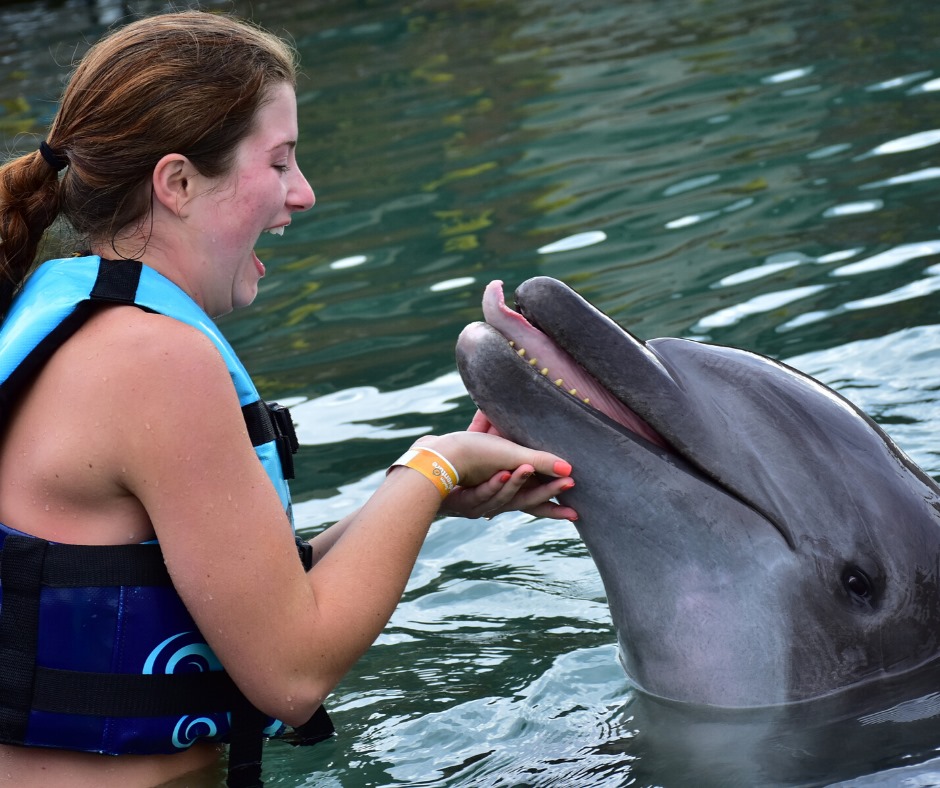 Dolphin Discovery Riviera Maya
Plano 1 Plaza Comercial Marina Bahía Xcacel Mz 23 Lt 11, Puerto Aventuras, QR 77400
(800) 727-5391
1-866-393-5158
Located in the Riviera Maya ,Puerto Aventuras is a tourist development strategically planned to show respect and love for the tropical flora and fauna. It´s just 10 minutes away from Playa del Carmen and is famous for it's gorgeous beaches, luxurious resorts and the largest full service marina in town. Dolphin Discovery's facilities are located in the heart of this complex and it´s home of dolphins, sea lions and manatees.
Come to swim with Dolphins at Dolphin Discovery Riviera Maya and live the experience of a life time!
The content on this page was created by Dolphin Discovery Riviera Maya.