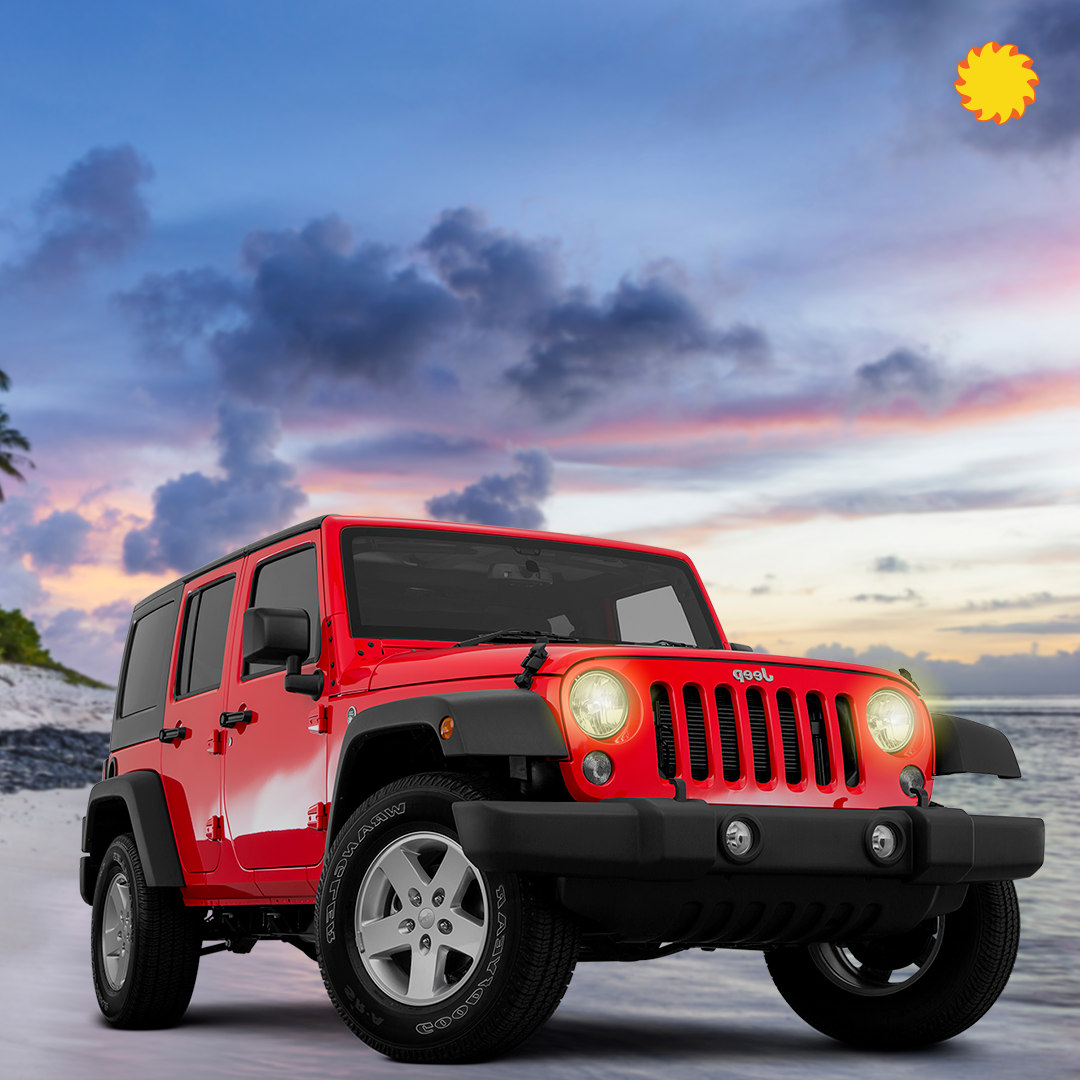 Fiesta Car Rental - Riviera Maya
35 Av entre 3 sur y diagonal aeropuerto No 144, Playa del Carmen, QR 77710
(987) 871-1203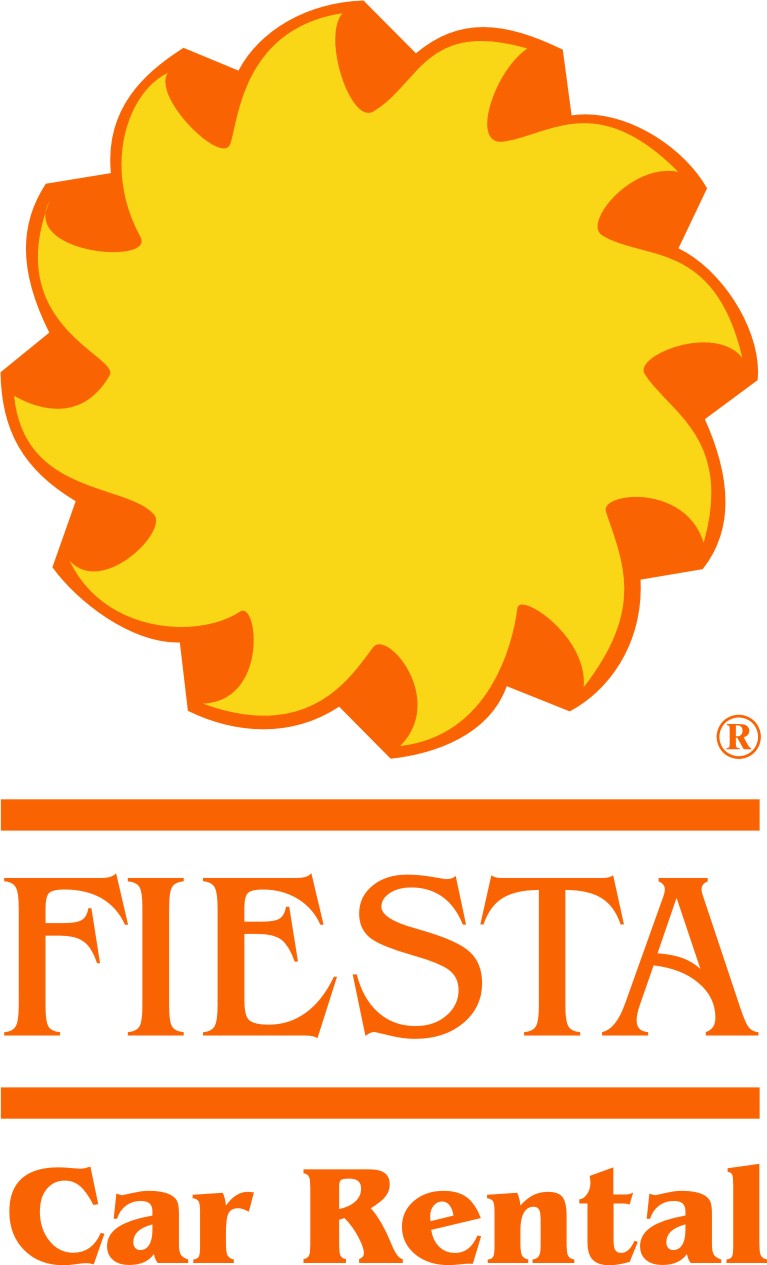 Fiesta Car Rental began operations in Cozumel back in 1977.
We are a local company in the business of car rental to help you enjoy the turquoise beaches of the Caribbean Sea, and explore the Island of Cozumel, Mayan Riviera and Cancun. To help you to set our archeological sites, some of which are recognized internationally such as Tulum, Chichen Itza and Coba.
The content on this page was created by Fiesta Car Rental - Riviera Maya.