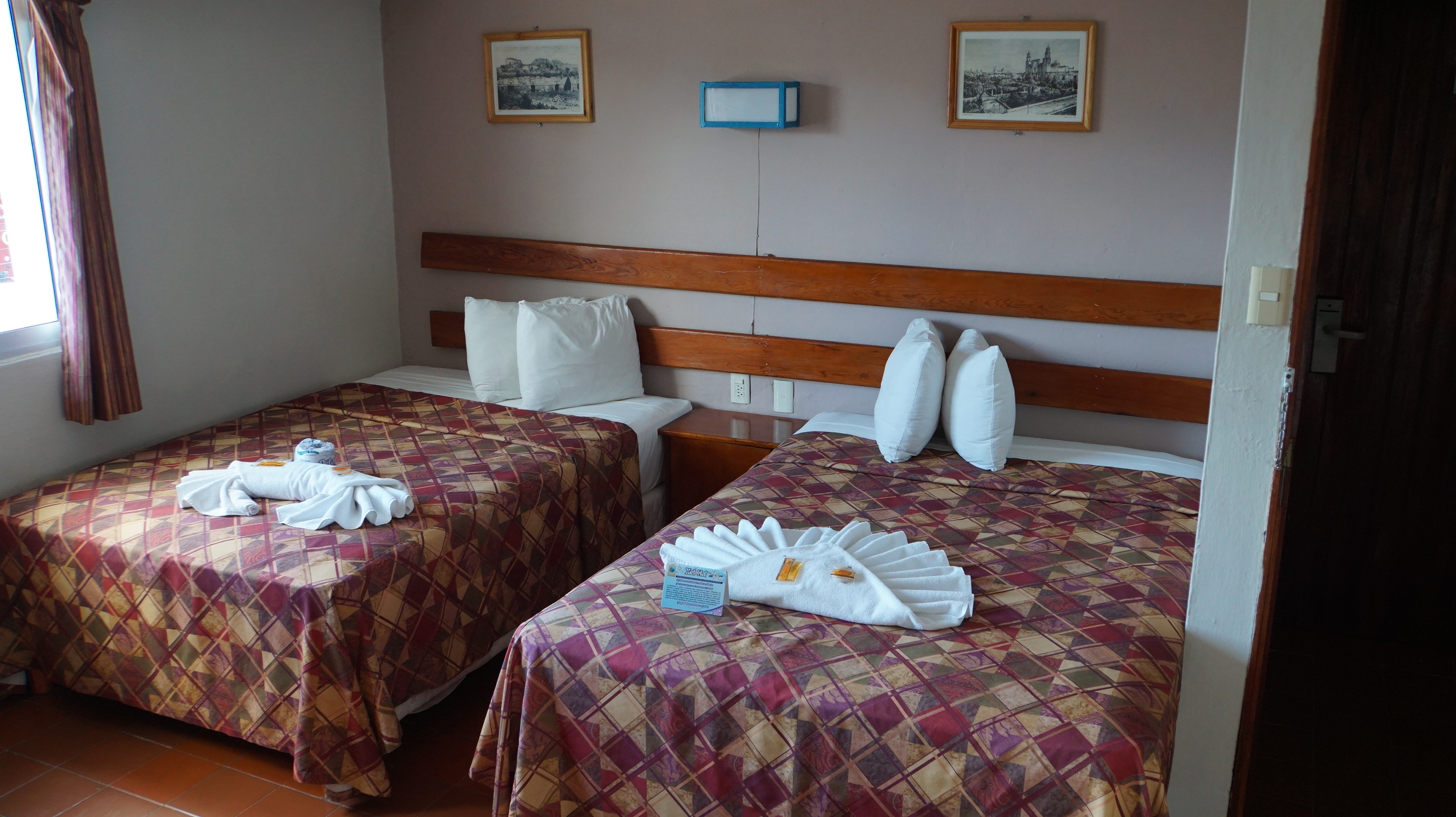 Hotel Alux
Plan Europeo

Rooms:

Standard
Av. Uxmal #21 SMZA 23 Mza 3, Cancún, 77500
998-884-6613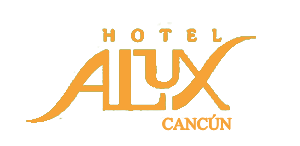 The Hotel Alux Cancún is located in the downtown area of the city of cancun, exactly one block from the bus terminal. The airport is minutes away by taxi or oficial transportation.
Aire acondicionado
Televisión
General
Clasificación de habitaciones

Clasificación de Hotel

NA

Distancia desde el aeropuerto

19

Idiomas que ofrecen

Español, Inglés

Plan de Alimentos

Plan Europeo
On Site
WiFi gratuito - en áreas públicas
The content on this page was created by Hotel Alux.