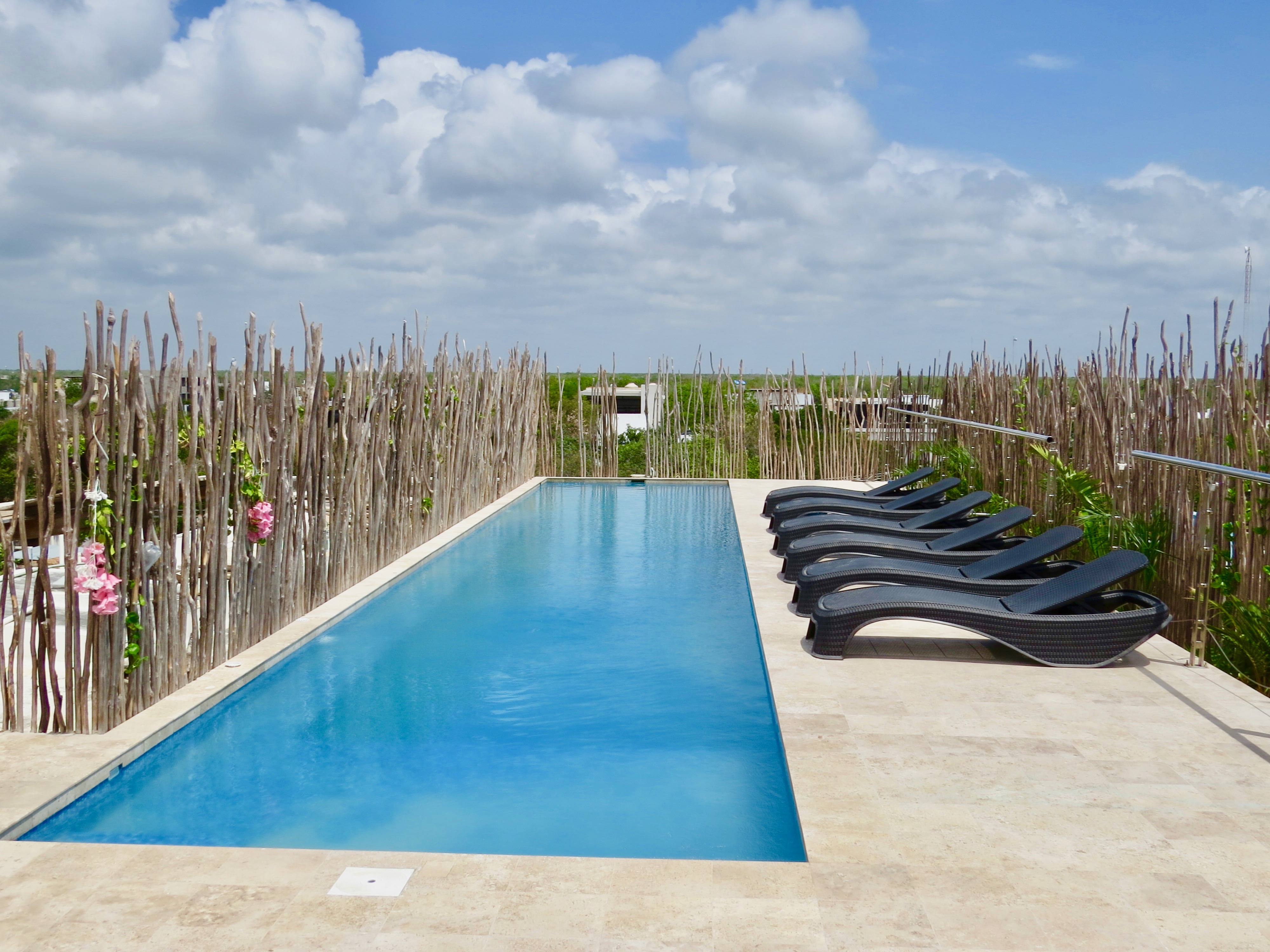 Hotel CARPE DIEM Tulum by Nah Hotels
Rooms:

Deluxe, Junior Suites, Standard, Suites
Avenida Tulum Oriente Mza. 7 Lte. 19 Col. Centro, Tulum, QR 77760
(998) 212-6130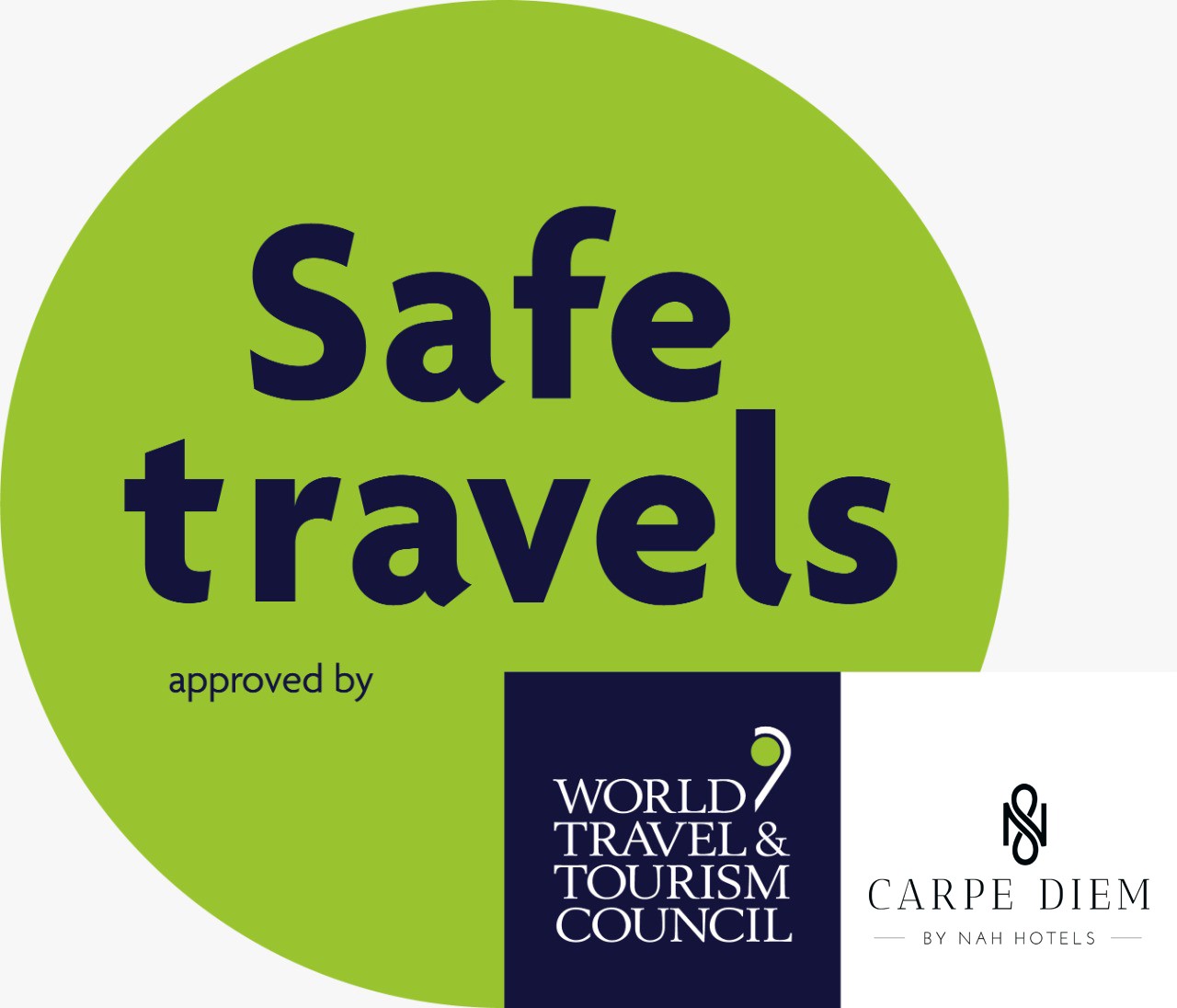 The HOTEL CARPE DIEM by Nah Hotels ideal starting point to live the most rewarding experience in one of the most exotic destinations in the world. We offer you 16 Studios and Lofts in the center of Tulum with dinning room, living room, kitchen and finishes of first quality and fully furnished, so you can enjoy your stay in this wonderful Magic Town of Tulum.
The best location in the heart of Tulum, a few minutes from the Archaeological Zone, the Hotel Zone of Tulum and Restaurants. You can walk to everything, the most authentic restaurants, the nightlife area, handicraft shops and local attractions. You can also move, walk around the city or go to the beach on traditional bicycles.
The studios and lofts are conveniently equipped with cable TV, Wifi, inverter air conditioners, ceiling fans, LED lighting and excellent quality finishes. Kitchen, hood, refrigerator, electric oven, microwave. The building has sun deck, barbecue area and swimming pool on the roof and in door parking.
Facilities:
* Air Conditioned * Ceiling fan * TV with cable * Bathroom with shower. * Fully equiped kitchen * Regrigerator, coffee maker, microwave, toaster, blender * Dining table with fully dishes. * Free Wi-Fi * Living room with sofa bed * BBQ roof area * Rooftop pool and sun deck * In door parking
General
Clasificación de habitaciones

Deluxe, Junior Suites, Standard, Suites

Clasificación de Hotel

3 Estrellas

Distancia desde el aeropuerto

120 km

Idiomas que ofrecen

Español, Inglés
In Room
WiFi gratuito - en la habitación
The content on this page was created by Hotel CARPE DIEM Tulum by Nah Hotels.