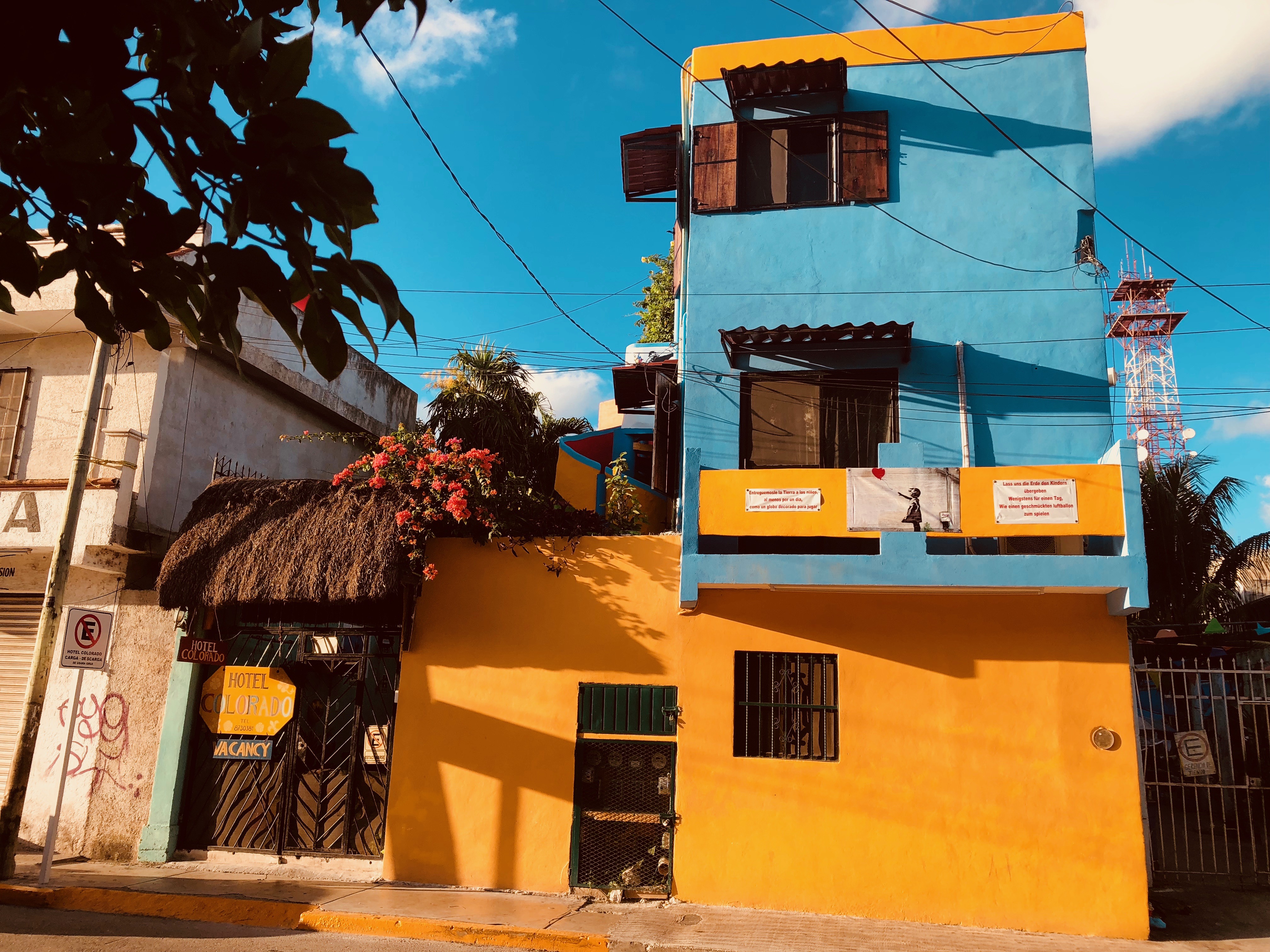 Hotel Colorado
Plan Europeo

Rooms:

NA
Calle 4 Norte entre Av. 20 y 25, Centro, Playa del Carmen, 77710
984-873-0381
984-873-0381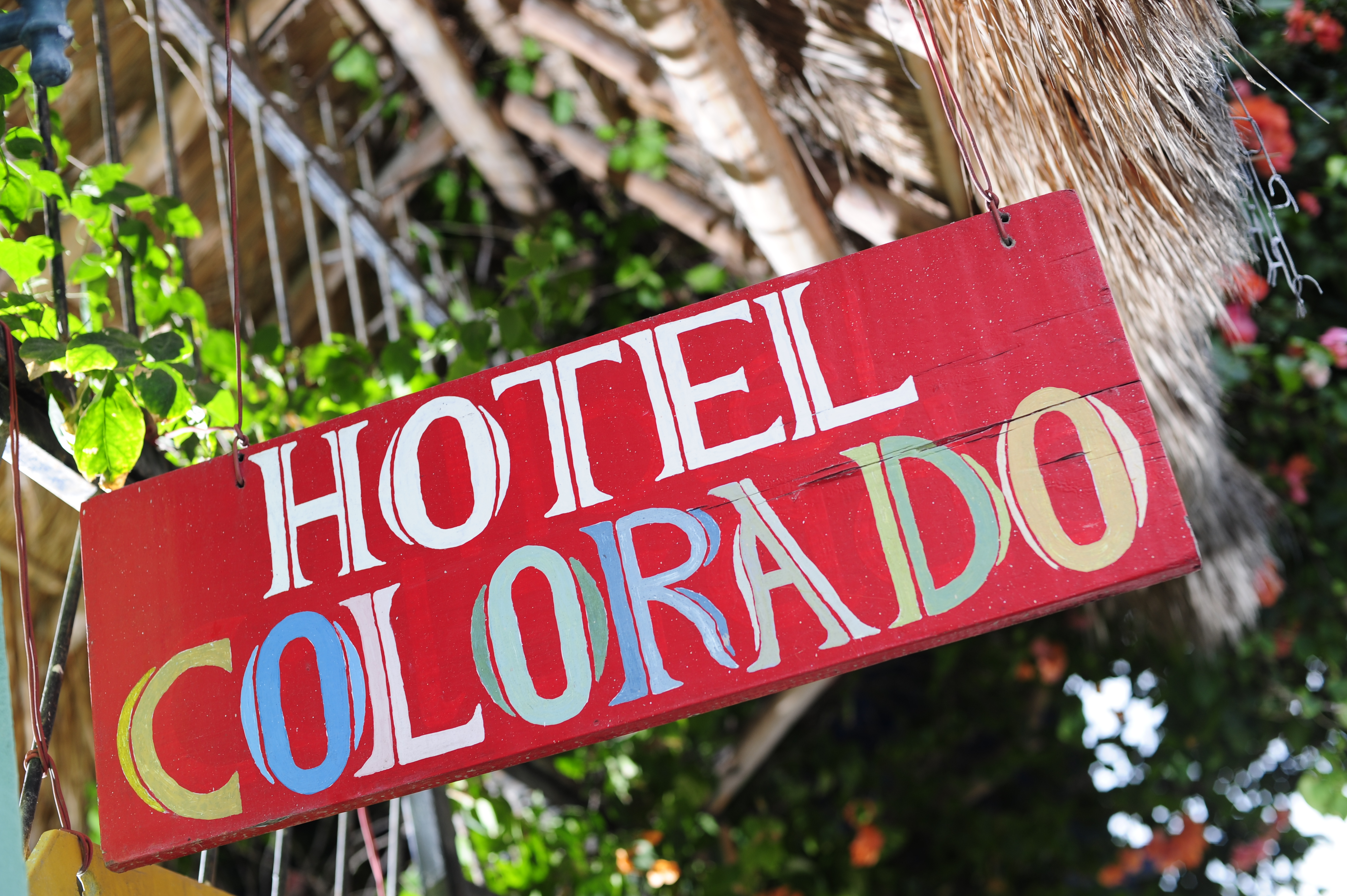 Located in the heart of Playa del Carmen, but far enough from the bustle of the tourist area and night centers. It offers simple, but comfortable, quiet, safe and clean double and triple rooms with everything you need to rest and enjoy your stay at the Riviera Maya.
Aire acondicionado
Televisión
General
Clasificación de habitaciones

Clasificación de Hotel

NA

Distancia desde el aeropuerto

51

Idiomas que ofrecen

Español, Inglés, Alemán, Otros

Plan de Alimentos

Plan Europeo
On Site
WiFi gratuito - en áreas públicas
The content on this page was created by Hotel Colorado.