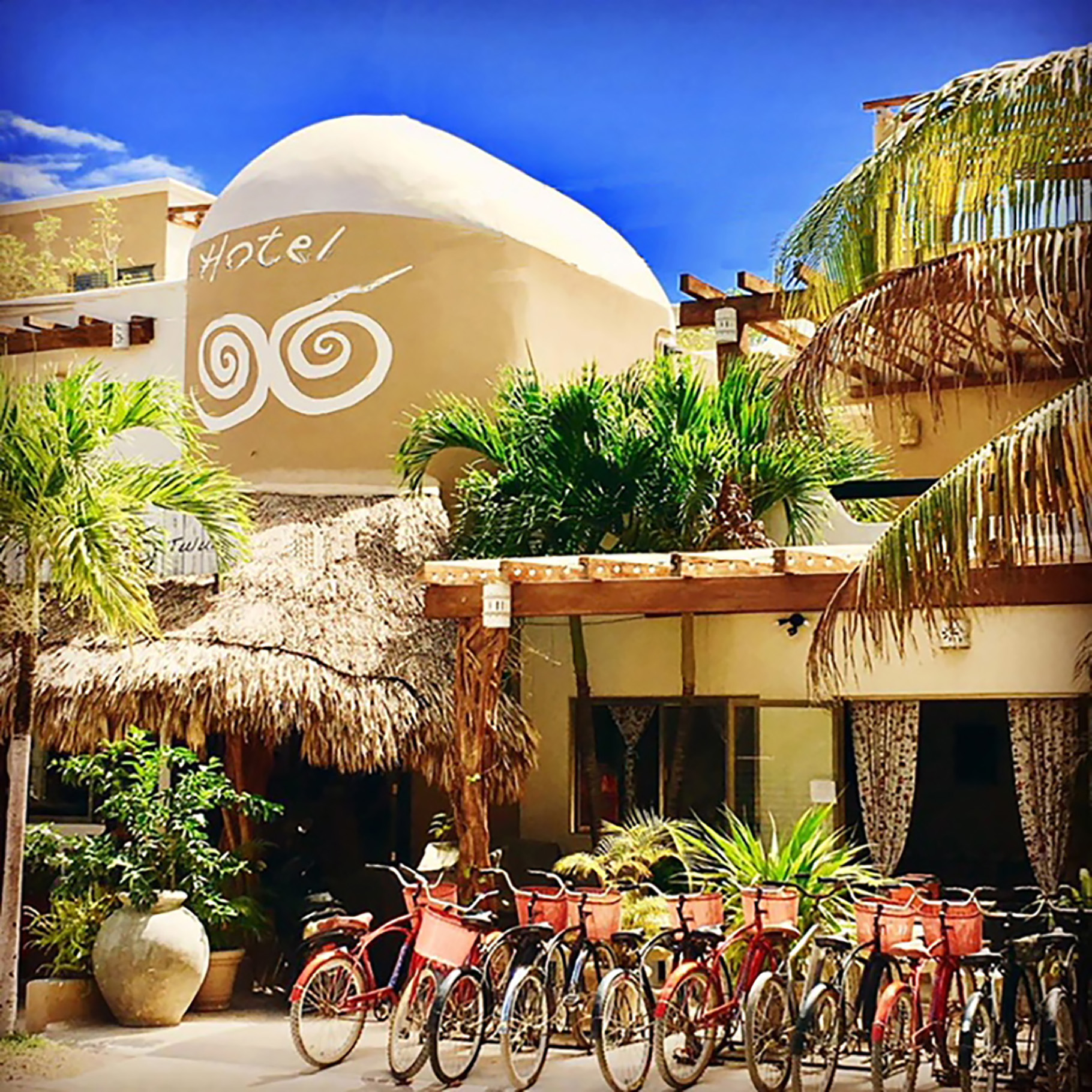 Hotel Posada 06 Tulum
Plan Europeo

Rooms:

Standard, Suites
calle andromeda oriente, manzana 10 lote 17, Tulum, 77780
(984) 802-5806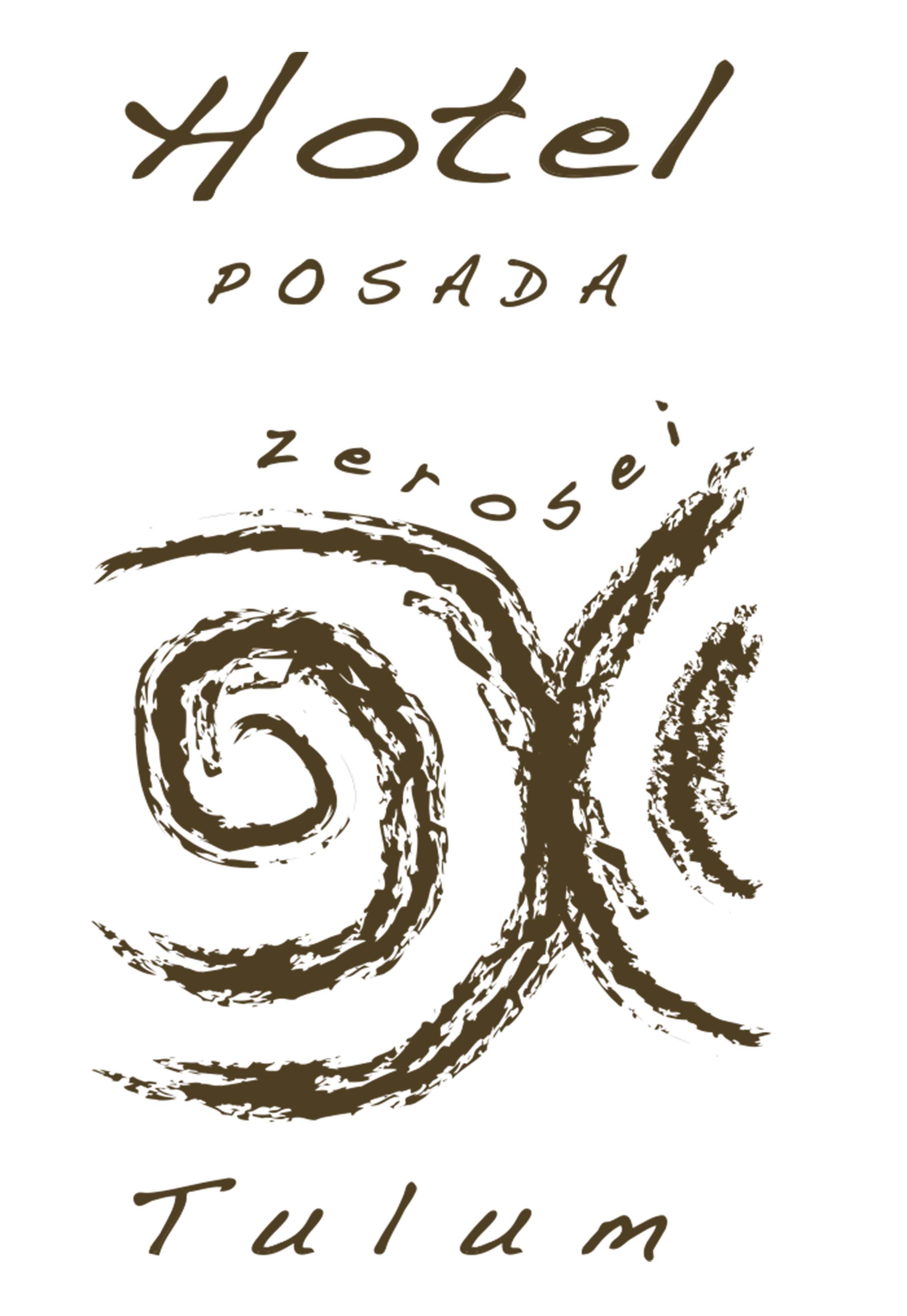 The Hotel Posada 06 has 18 rooms on 2 levels, all rooms are comfortable with patio or terrace, with swimming pool, it is located in a quiet but central part of Tulum. We are surrounded by small restaurants and craft shops. The beach is only 4 km away.
Aire acondicionado
Bar
Cafetería o Coffee Bar
Televisión
General
Clasificación de habitaciones

Clasificación de Hotel

NA

Distancia desde el aeropuerto

120

Idiomas que ofrecen

Español, Inglés, Italiano

Plan de Alimentos

Plan Europeo
On Site
WiFi gratuito - en áreas públicas
The content on this page was created by Hotel Posada 06 Tulum.