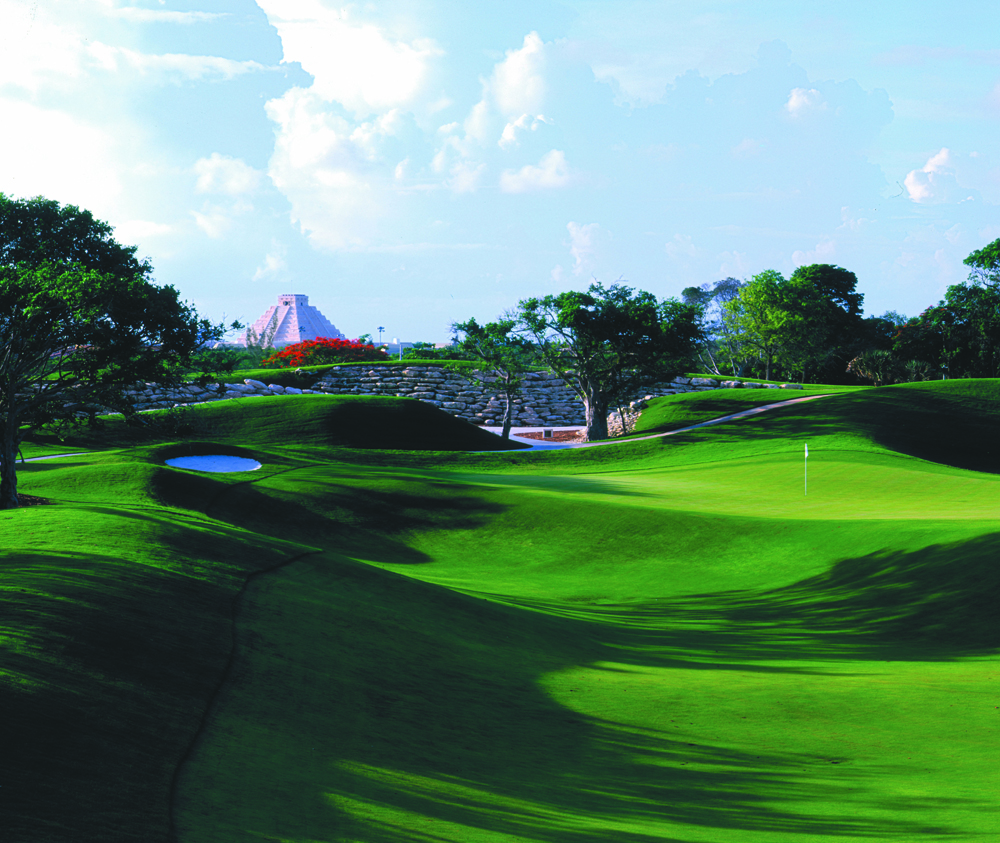 Iberostar Playa Paraiso Golf Club
Carretera Pto Juarez - Chetumal, KM 309, Riviera Maya, QR 77710
(984) 8772847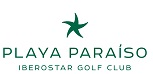 For over a decade the Iberostar Playa Paraiso Golf Club has been stamping its name in the historical record books of international golf. Host to such prestigious events as the World Amateur Team Championships 2016, Big Break Mexico, Iberostar Riviera Maya Open (PGA TOUR Canada), PGA TOUR Latinoamerica and 10 time host of the Monday Qualifier for the PGA TOUR OHL Classic at Mayakoba it's no wonder why discerning golfers choose Iberostar. This PB Dye masterpiece offers extreme vertical movement, undulating greens, incredible hand laid stone work and the best conditions you'll find anywhere in the world.
General
Comentarios sobre horarios

Primera Salida a las 7 am

Horario de apertura

6:00 AM

Horario de cierre

7:00 PM
The content on this page was created by Iberostar Playa Paraiso Golf Club.