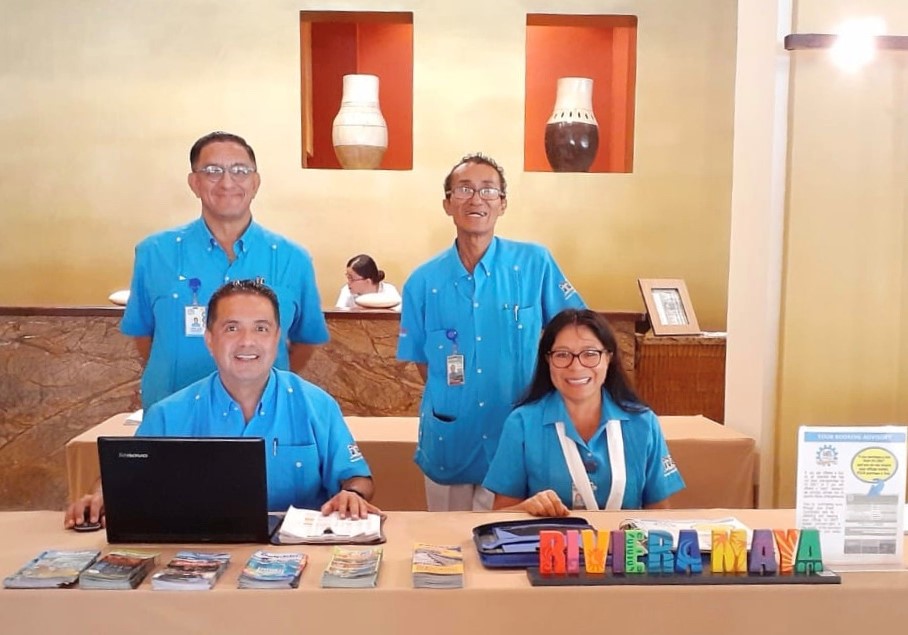 IVI DMC Enterprises
Calle Josefa Ortiz de Domínguez Lote 19, Mza 20, (Entre Venustiano Carranza y Francisco y Madero, SM 308), Col Doctores, Alfredo B. Bonfil, Cancún, QR 77560
998-287-1700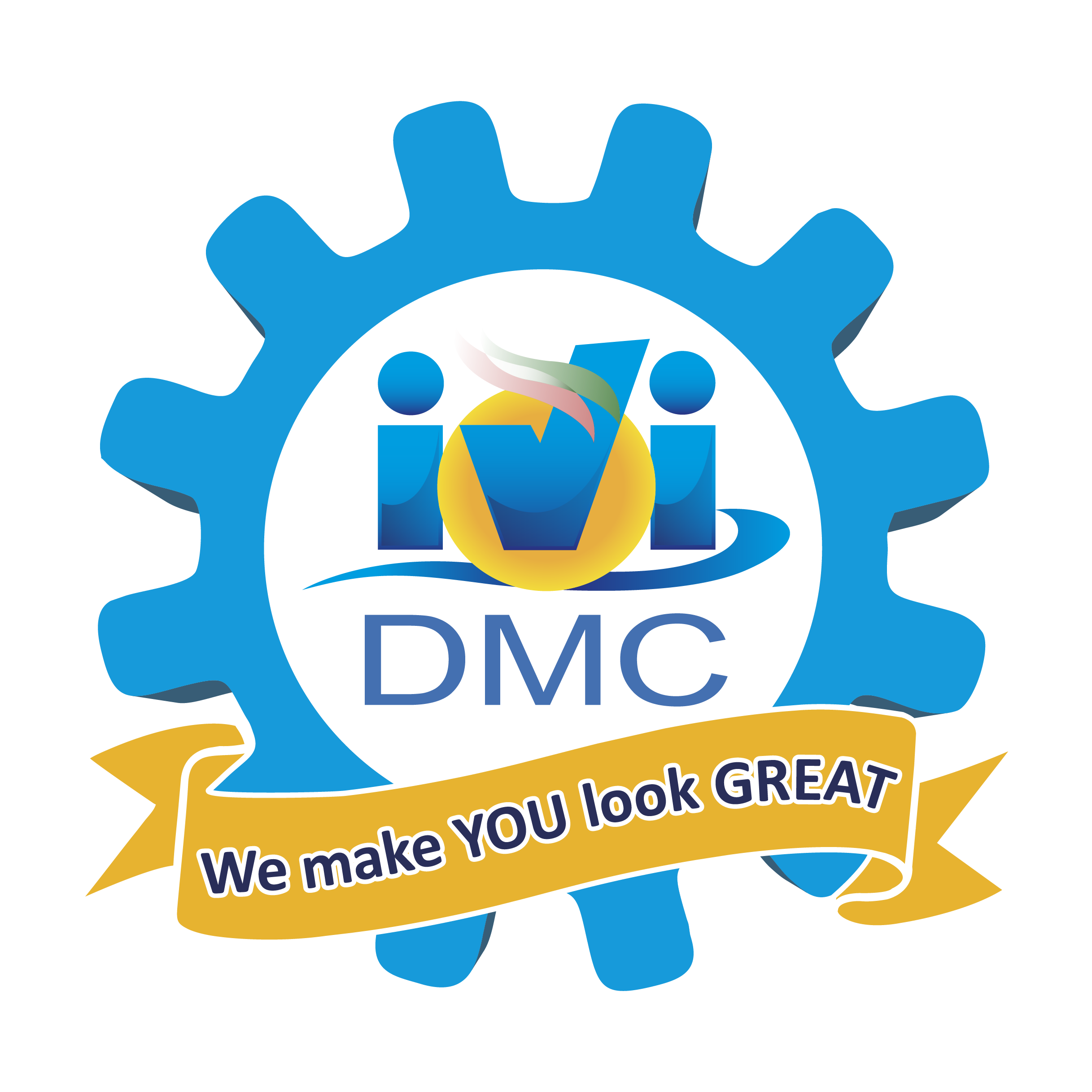 IVI DMC has grown into a network in Latin-America with 6 offices in 3 countries: Mexico, Cuba, Dominican Republic, covering 21+ Destinations.

IVI DMC provides the Meeting Planner the security of an efficient and stable business organization that relies on:
- Strong management systems,
- Financial stability,
- Quality Standards based on ISO 9001:2015
- Full coverage Liability Insurance,
- Supplier management processes that certify our selected vendors and their services offered,
- Our professional and experienced people, who follow our internal educational program to assure exceptional product knowledge and creative solutions,
- Dignifying People with Amigos of the Planet Foundation.

Our capabilities include designing and providing program logistics such as registration services, professional staffing, housing assistance, transfers, hospitality desk service, photography, gift items, special events, décor, light and sound, entertainment, tours and excursions, team-buildings, dinner programs, site inspections, VIP arrangements and more.

Setting trends since 1986 in the DMC industry and with more than 8,901 testimonials, we continue to MAKE YOU LOOK GREAT!
The content on this page was created by IVI DMC Enterprises.