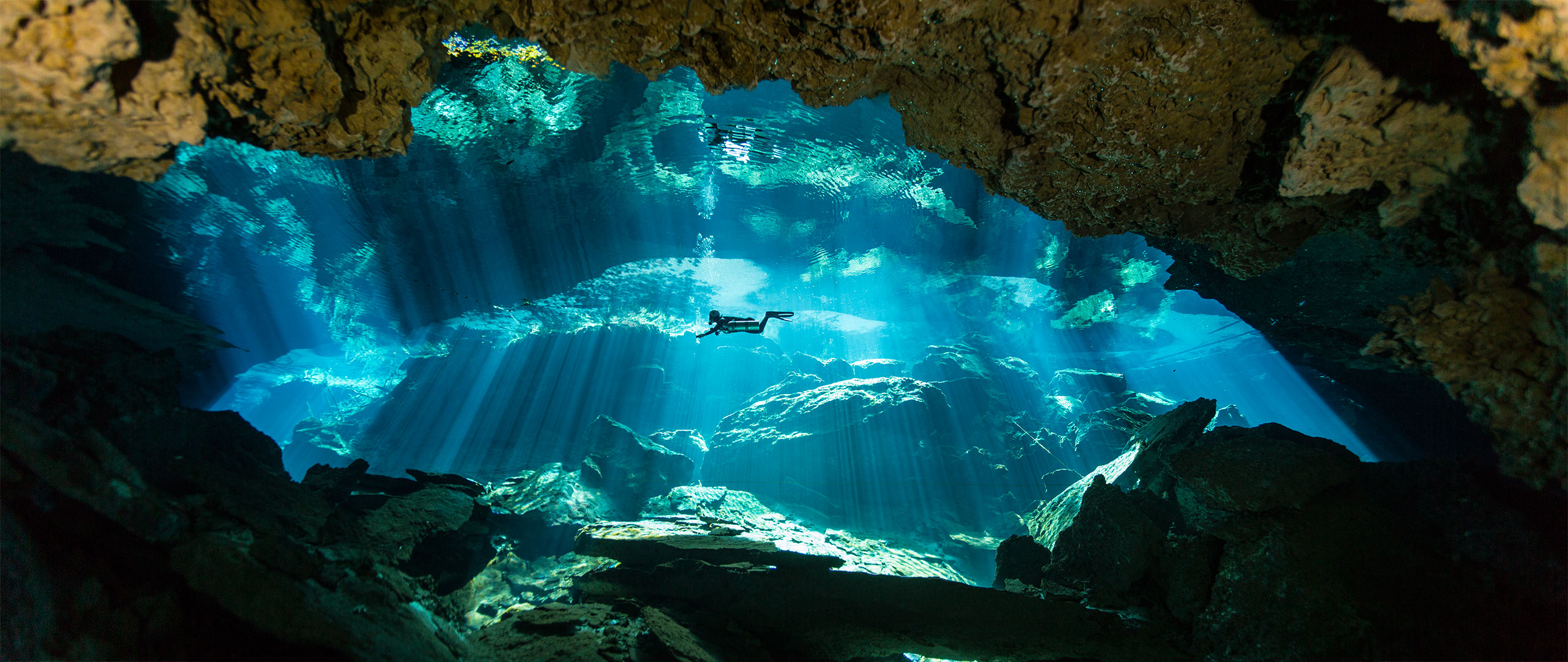 Maya Blue Dive Center
Maya Blue specializes in exploring cenotes. 
We offer daily tours and exceptional training in snorkeling, freediving or cavern diving. We include thorough orientations, the background of the cenote, regulations and techniques.
We want to make sure you'll have a thorough understanding what you're looking at so you will enjoy the cenote experience even more.
All our tours are always personalized to ensure you make the most of your visit! Your safety and comfort will come first and foremost.
Our facility is provided with the latest cutting-edge equipment of high-quality brands and always well maintained. We have our purpose-built facility specially designed for a wide range of cenote expeditions. We have outstanding logistics and are conveniently located in the heart of cave country.
We hope you'll join the Maya Blue community to create some memorable experiences together!
The content on this page was created by Maya Blue Dive Center.