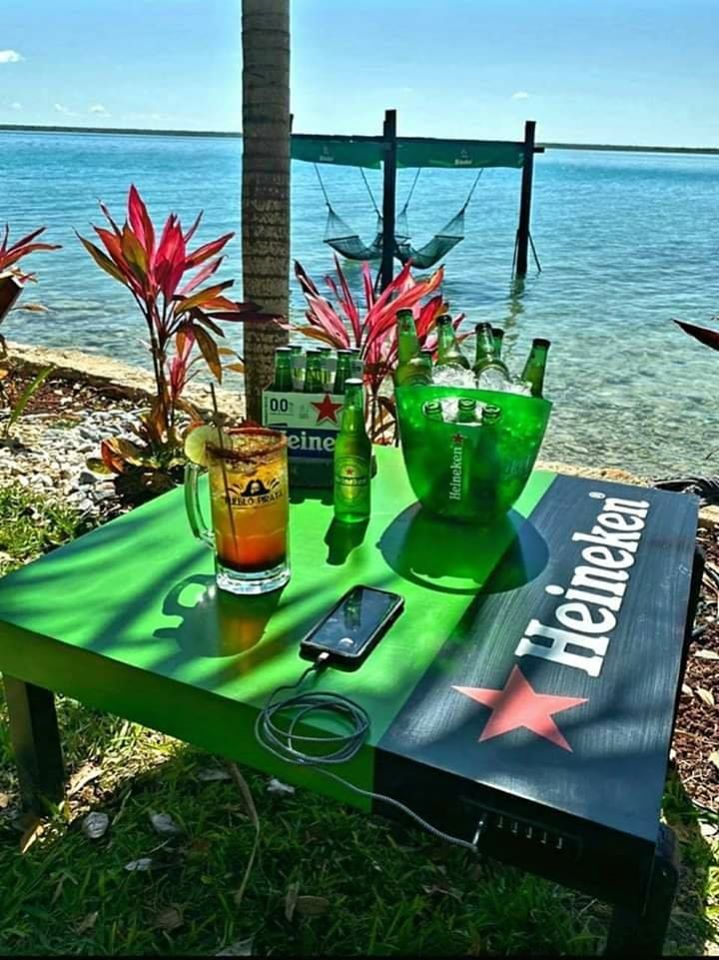 Pueblo Pirata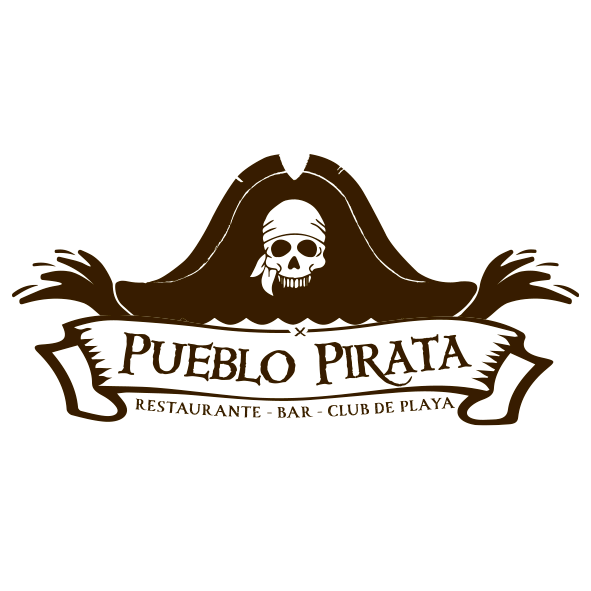 South of Quintana Roo, there is a magical place full of new experiences and majestic scenarios that nature gives us, and a beautiful view that gives us the 7-color lagoon.

In Bacalar there is the Pueblo Pirata restaurant, with delicacies to delight your palate with an extensive menu and ideal for the arrival of groups of families and friends. Enjoy our beach club and large green areas on the edge of the 7-color lagoon. We have palapas, a dock, swings over the water and more.
The content on this page was created by Pueblo Pirata.