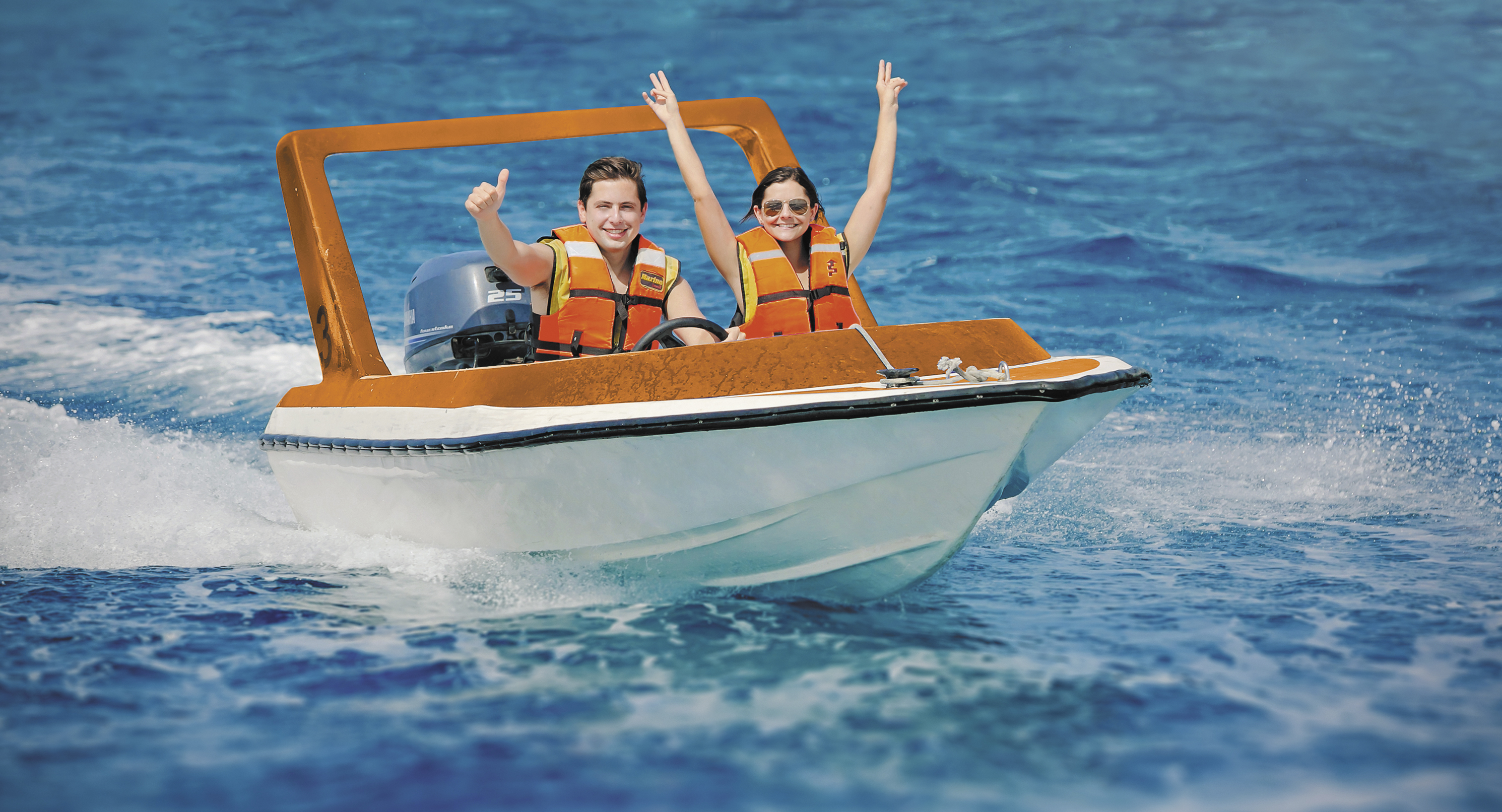 Speed Boat Barracuda Beach Club
You've never experienced the Caribbean waters like this before! After orientation and safety instructions, you're now the captain of your own two-passenger speedboat, you will love the thrill of slicing through Cozumel's sparkling turquoise waters at high speeds before jumping in those same waters to snorkel, in awe of the colorful marine life, and then relax at the beach club where swimming pool, bar & sun awaits for you.
The content on this page was created by Speed Boat Barracuda Beach Club.