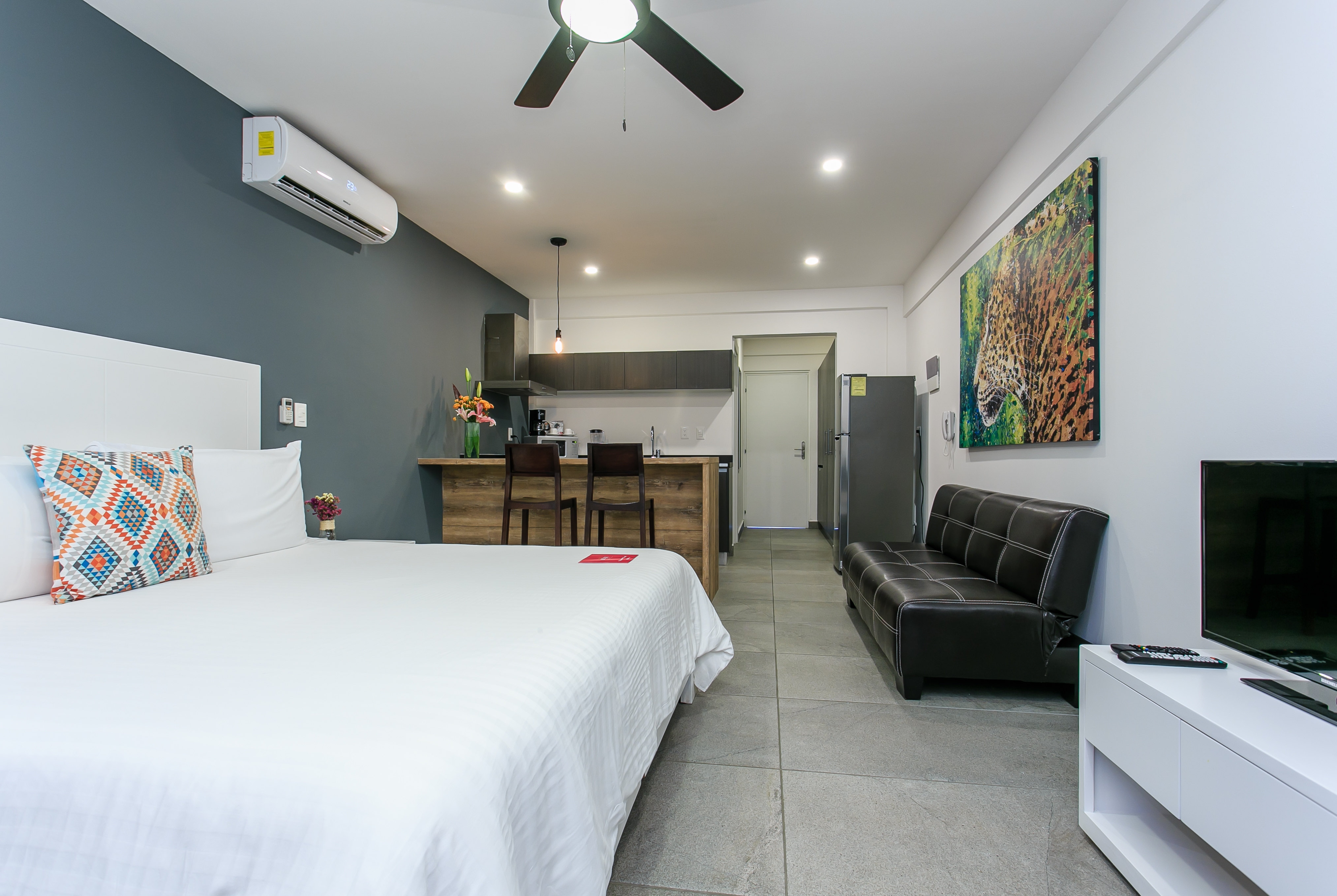 Studio 30 Condhotel by Nah Hotels
Rooms:

Deluxe, Otro
Av. 30 Nte. Mza. 51 Lte. 3 entre calle 6 Nte. Bis y calle 8 Nte. Col. Centro, Playa del Carmen, QR 77710
(984) 149-1366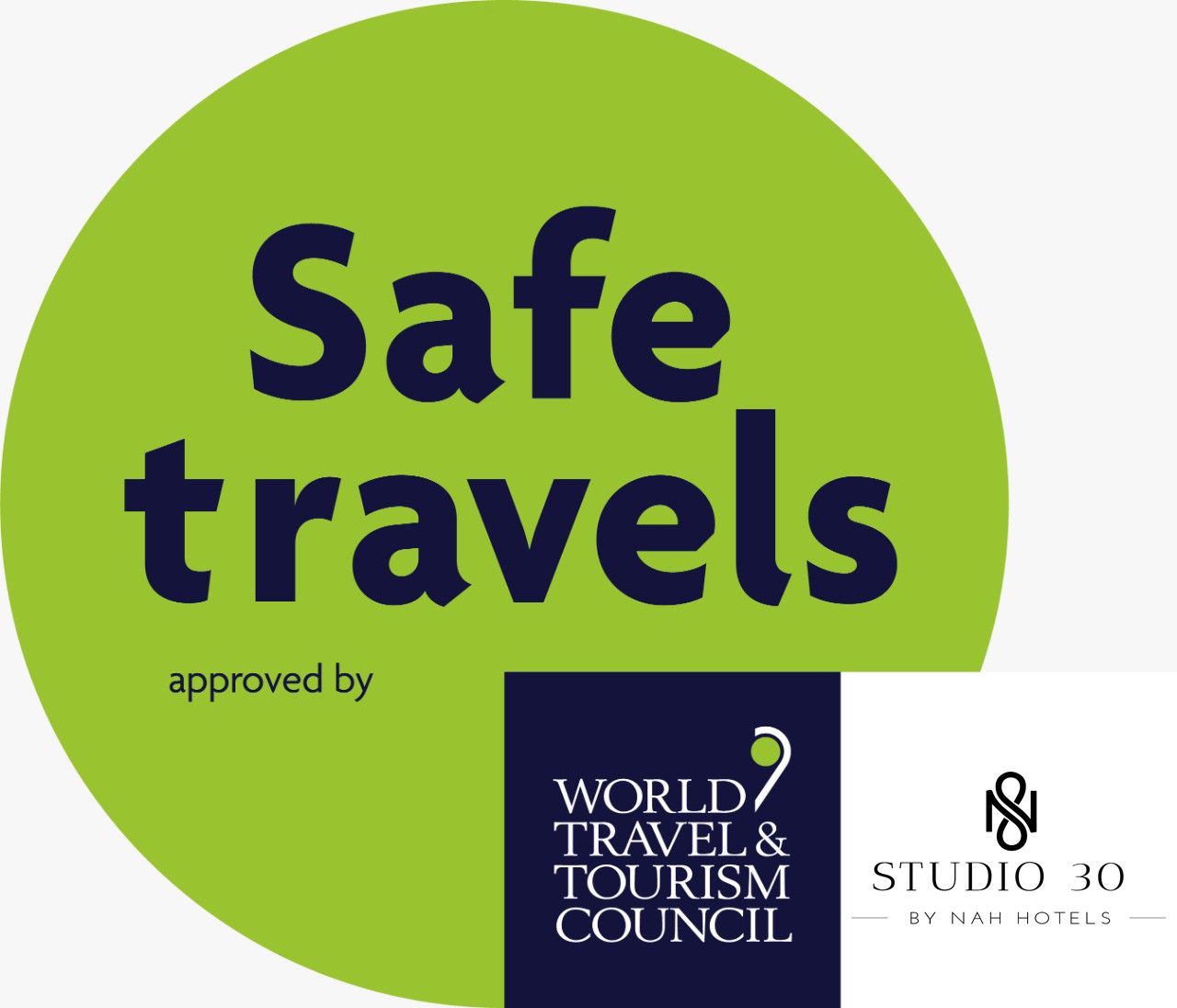 Enjoy a real vacation in Playa del Carmen and stay in our modern fully equipped studios. Studio 30 Condhotel, located a few blocks from the famous 5th Avenue, shops, restaurants and nightlife.
Our studios have a fully equipped kitchen, air conditioning, satelite TV, free WIFI connection, bathroom and private security at night. Our units are ideal for those who want to visit the Riviera Maya and enjoy the life in downtown Playa del Carmen.
Facilities
* Front desk 24h * Ceiling fans * Air conditioner * Flat screen with satelite TV * Bathroom with shower * Safe * Coffee maker * Equipped kitchen * Refrigerator * Free wi-fi * Standard closet * Mirror
General
Clasificación de habitaciones

Clasificación de Hotel

3 Estrellas

Distancia desde el aeropuerto

55km

Idiomas que ofrecen

Inglés, Español

Otros Servicios

Refrigerador
In Room
WiFi gratuito - en la habitación
The content on this page was created by Studio 30 Condhotel by Nah Hotels.