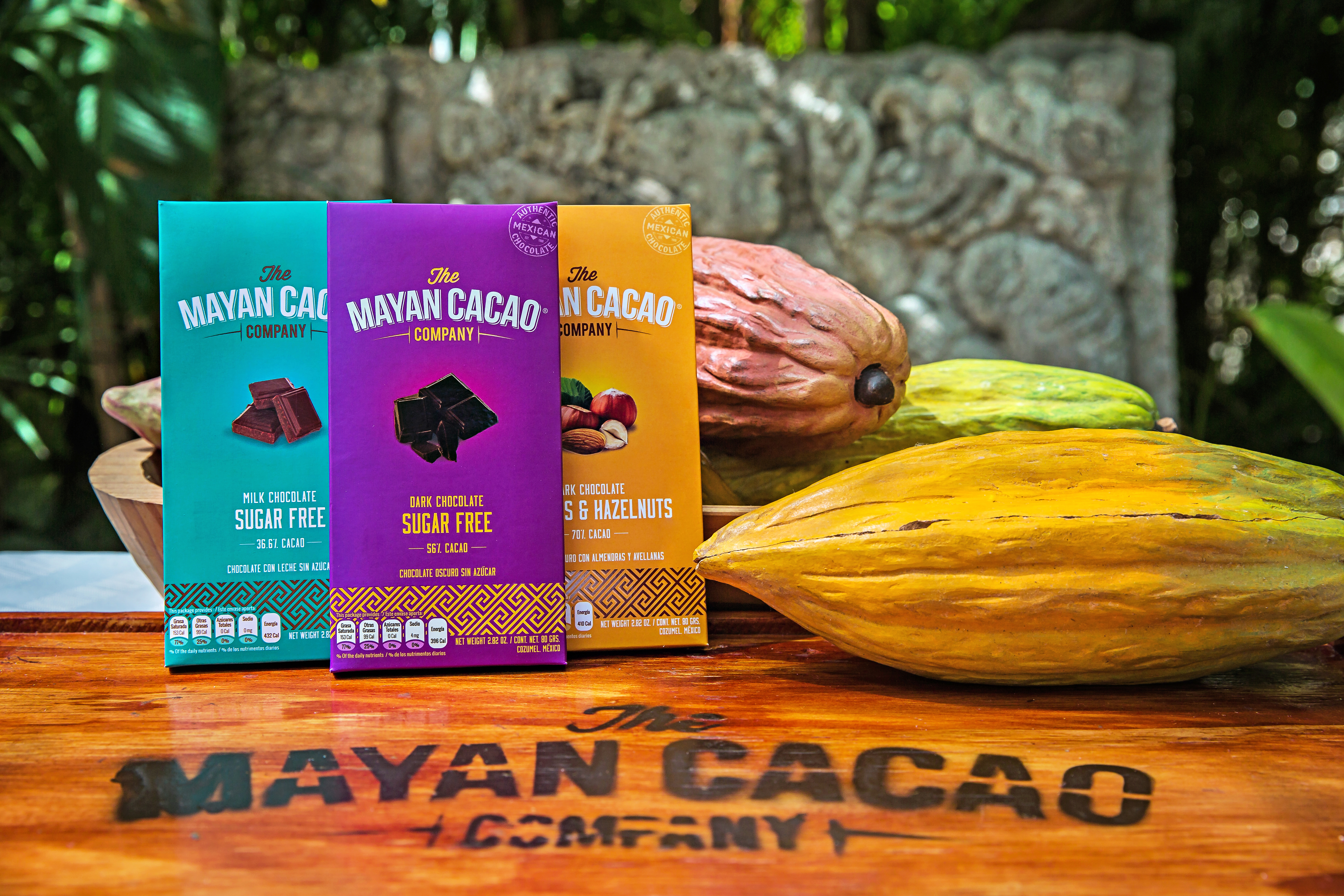 The Mayan Cacao Company
Come and take a journey through time and through all your senses. Within a natural environment, you will learn about the Maya and its association with the cacao, the bean that was considered the "Food of the Gods". Learn about the history of cacao, its cultivation and the production locations, the process the beans go through to become chocolate. Dare to live one of the most intense gastronomic pleasures!
The content on this page was created by The Mayan Cacao Company.