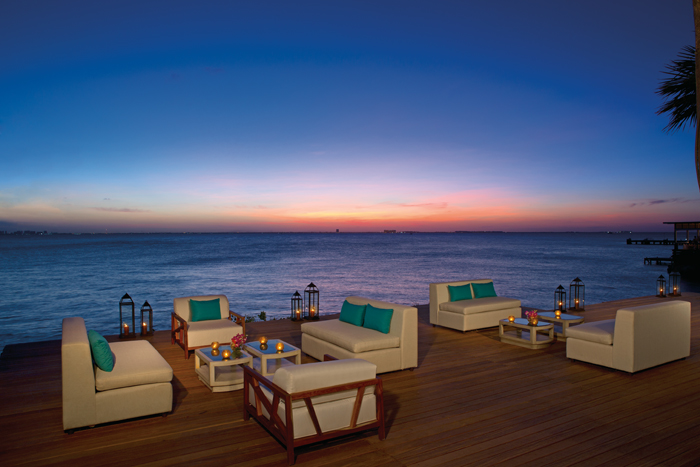 Zoetry Villa Rolandi Isla Mujeres, Cancun
Todo incluído

Rooms:

Junior Suite
Fracc. Laguna Mar, SM. 7, MZ. 75, L15/16, Carretera Sac-Bajo, Isla Mujeres, QR 77400
(998) 999-2000
(800) 009-6387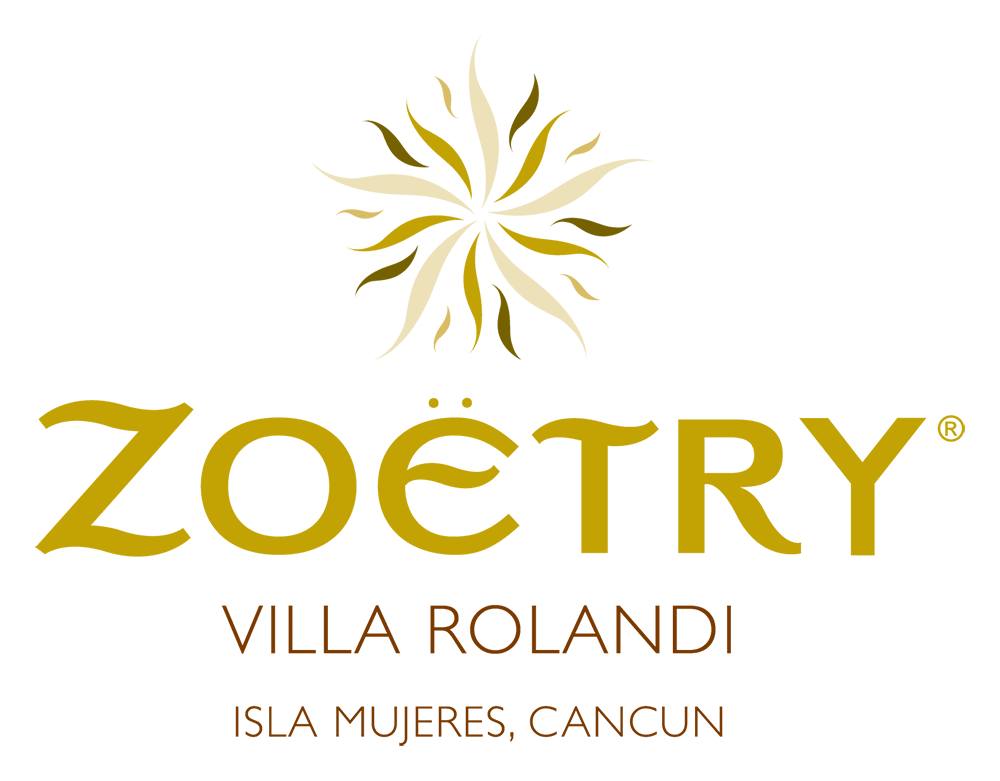 Stunningly located in the southern zone of the exclusive island of Isla Mujeres, Zoëtry Villa Rolandi Isla Mujeres Cancun is an intimate beachfront, 35-room resort that is in perfect harmony with the environment and Caribbean beach. This modern Mexican-Mediterranean style resort features Tikul stone floors and Tikal and marble mats as well as all of the benefits of Endless Privileges® that includes oceanfront suites with breathtaking views, gourmet dining, access to a private dock, 24-hour concierge service and more. The resort's private yacht will take you across the turquoise waters to and from the dock and mainland Cancun, only 25 minutes away. Guests can also enjoy the Sip, Savor & See Dining Experience, which allows them to enjoy gourmet dinner, top-shelf spirits and live nighttime entertainment at a nearby Zoëtry Wellness & Spa Resort or a Secrets, Dreams, Now, Reflect and Sunscape Resort & Spa.
Aire acondicionado
Alberca para adultos
Bar
Campo de golf
Gimnasio
Servicio a la habitación
Spa
Televisión
Wi-Fi
General
Clasificación de habitaciones

Clasificación de Hotel

Categoría Especial

Distancia desde el aeropuerto

39.8 km

Plan de Alimentos

Todo incluído
In Room
Plancha y tabla de planchar

Servicio a la habitación 24/7

WiFi gratuito - en la habitación
On Site
WiFi gratuito - en áreas públicas
The content on this page was created by Zoetry Villa Rolandi Isla Mujeres, Cancun.